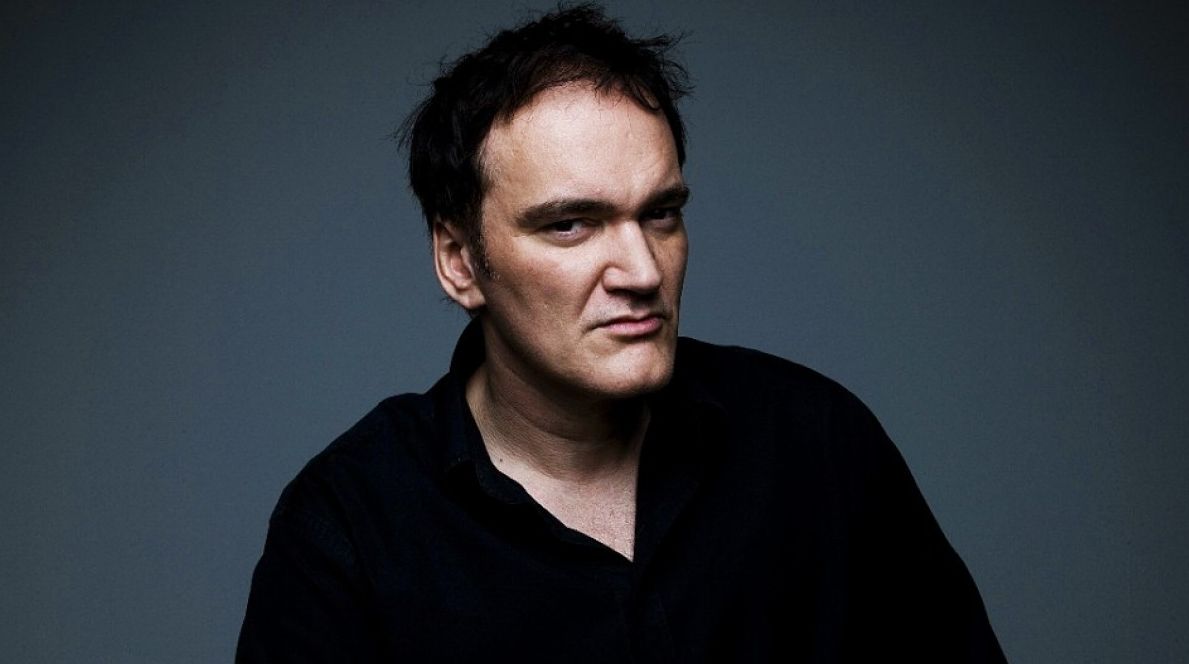 Fans Petition for Quentin Tarantino to Direct 'Deadpool 2'

HaydnSpurrell Falling out from the news that director Tim Miller has departed the sequel to his box office hit Deadpool, fans have now jumped on board to voice their favourite for the position.
It's come clear that the departure was due to creative differences with star and producer Ryan Reynolds, over ad disagreement regarding the casting of the previously teased new character Cable.
A petition has been launched on Change.org asking Reynolds to give Quentin Tarantino the job. "If there was ever a chance to see Tarantino do a project almost guaranteed to make a billion dollars, this is it. We got a great taste of what this could be like in Kill Bill, but imagine having a guy like Tarantino write dialogue for The Merc with the Mouth! It would be so glorious. Join me!"
These petitions never get very far, but it's fun to think about nevertheless. It's hard to picture Tarantino taking on a superhero picture, even if it is Deadpool, and particularly given Tarantino has set himself a 10-film career before he intends on moving on to new pursuits.
Source: Comicbook