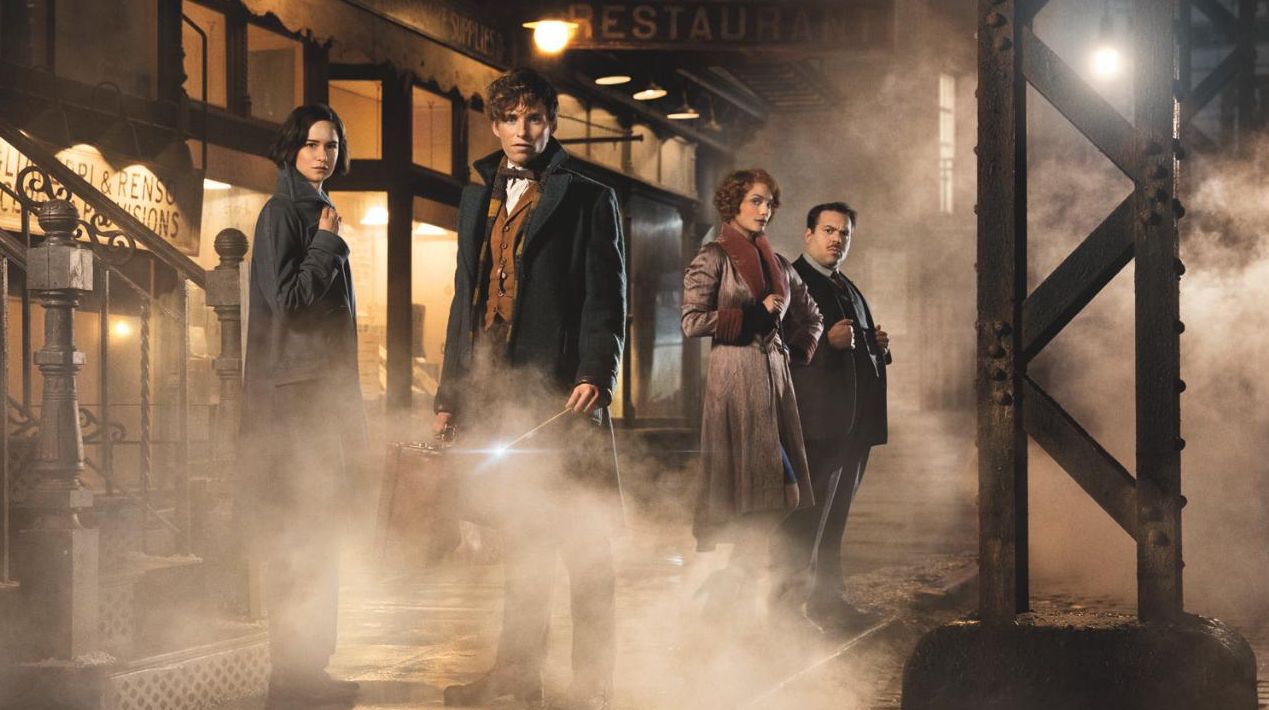 'Fantastic Beasts and Where to Find Them' Passes $800 Million

HaydnSpurrell Warner Bros.' Fantastic Beasts and Where to Find Them has passed $800 million worldwide at the box office, having taken $229.9 million domestically and $570.1 million in the international markets.
Written by Harry Potter author J.K. Rowling, the film is intended as the first of five, with the next film in the franchise set for November 16, 2018. While initial numbers seemed to suggest that the film would do well, but maybe not well enough to warrant four sequels, the worldwide accumulation to this day indicates otherwise. At $800 million, and with positive fan feedback, the franchise may only look up from here.
"Returning to the wizarding world in Fantastic Beasts was a labor of love for all of us, and it has been a privilege to watch audiences around the world embrace a new cast of characters in this world created by the incomparable J.K. Rowling. This is an extraordinary milestone for the first film in our new franchise and speaks to the remarkable talents of the cast and filmmakers who worked so hard to bring it to the screen. Congratulations to them, as well as to the Warner Bros. marketing and distribution teams on this great success," said WB President of Worldwide marketing and distribution Sue Kroll.
The film has also recently earned itself five BAFTA award nominations, including Outstanding British Film, Best Production Design, Best Costume Design, Best Sound, and Best Visual Effects.
Source: Deadline