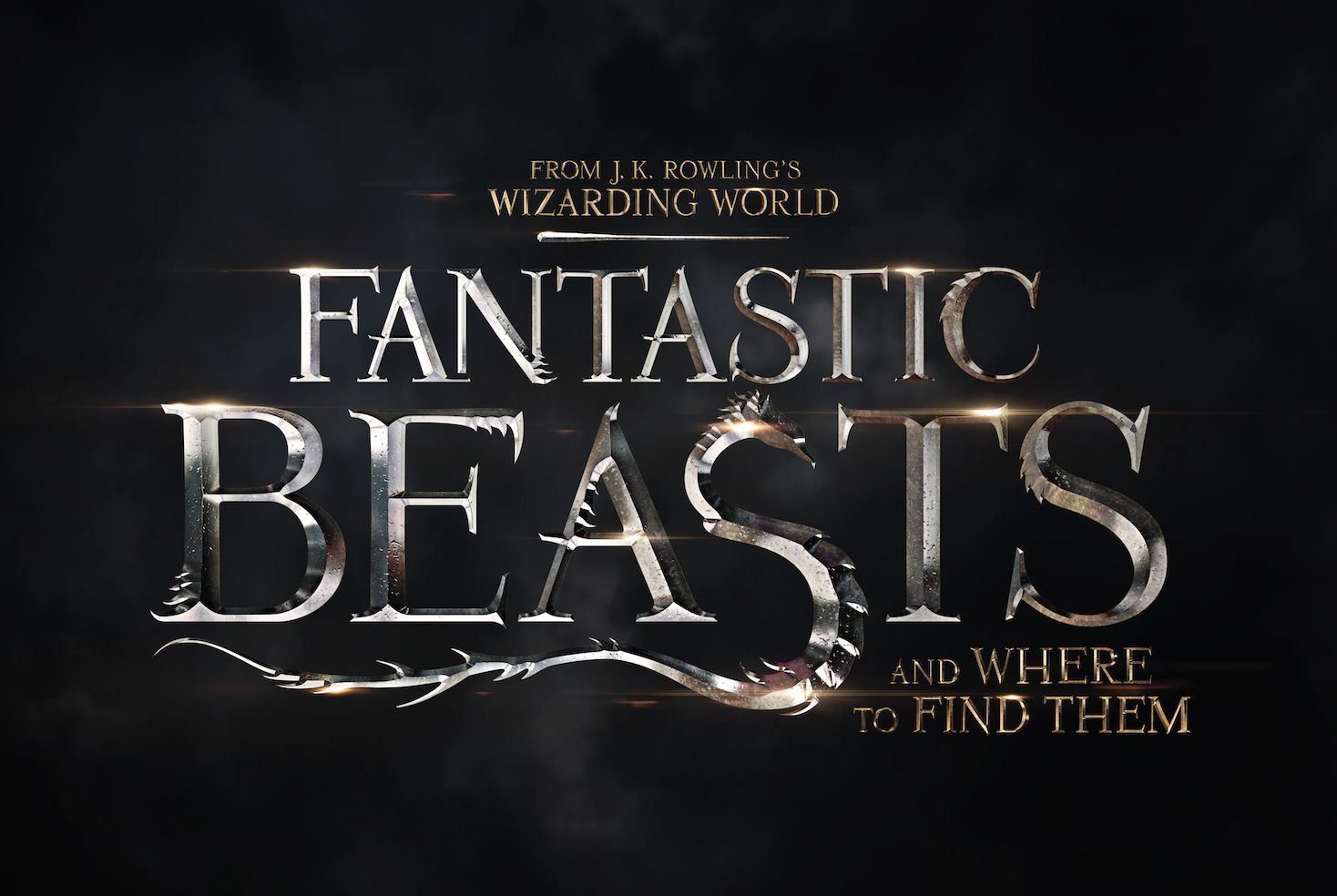 'Fantastic Beasts and Where to Find Them' Title Format Revealed for its Sequels

HaydnSpurrell How do you name a sequel to Fantastic Beasts and Where to Find Them? And then the next sequel, and the one after that? It's an interesting one, because it's not a bad title. It's full of the wonder and magic the series is going for, but it could also get very clunky.
Eddie Redmayne put the very same question to his director and producer, trying to wean from them where the franchise will go, title-wise. You know, I did actually ask that question to David Yates and David Heyman yesterday. And the answer is "Fantastic Beasts" will remain in the title if we go forward, and then it'll be "and the…"
So it seems the franchise will take much the same approach as its predecessor, given that each Harry Potter film opened with "Harry Potter and the..." so too will Fantastic Beasts read as "Fantastic Beasts and the..." or some variation of that.
David Yates looks set to helm the entire franchise, which will chart the next eight or so years, from now, with a sequel out every second year.
Source: Slashfilm