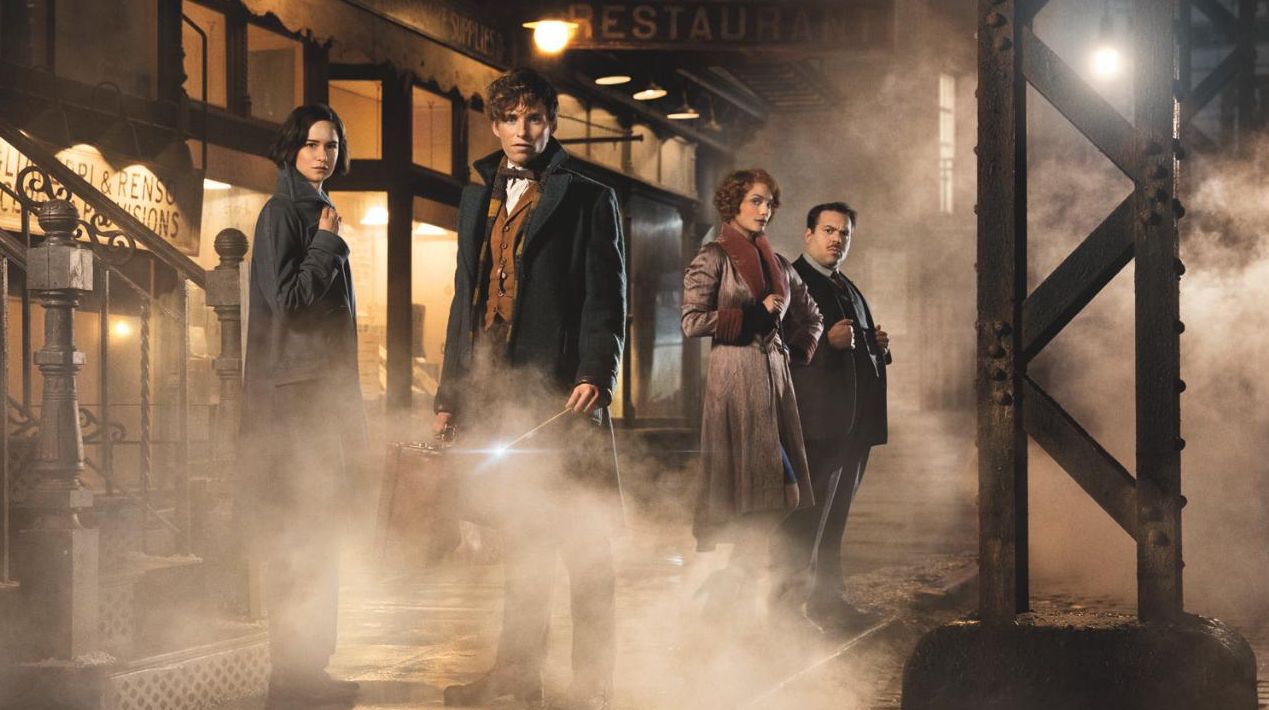 'Fantastic Beasts' Crosses $500 Million Worldwide

HaydnSpurrell Fantastic Beasts has passed half a billion dollars at the worldwide box office as of November 29, two weeks after release, with a $161 million domestic tally topped by a $344 million international total. It comes to $505 million so far.
Worldwide Marketing and Distribution President Sue Kroll said "we are thrilled by the success of this new adventure, which is also the start of an exciting new franchise for the studio. With 'Fantastic Beasts,' the brilliant J.K. Rowling has created an immersive story with timeless themes that are resonating with both critics and audiences in every corner of the world. We congratulate her, our director David Yates, the wonderful cast and everyone involved in the film on this milestone."
Jeff Goldstein, President, Domestic Distribution, said, "Anticipation grew exponentially in the weeks leading up to the release of 'Fantastic Beasts,' and now with the film in theaters we are seeing strong word of mouth and repeat attendance, which should carry the film through the holiday season and beyond."
It looks like there will be plenty of confidence moving forward with the franchise, though with five in it, it will need to keep up the quality even more-so to avoid audience-exhaustion.
Source: Comingsoon