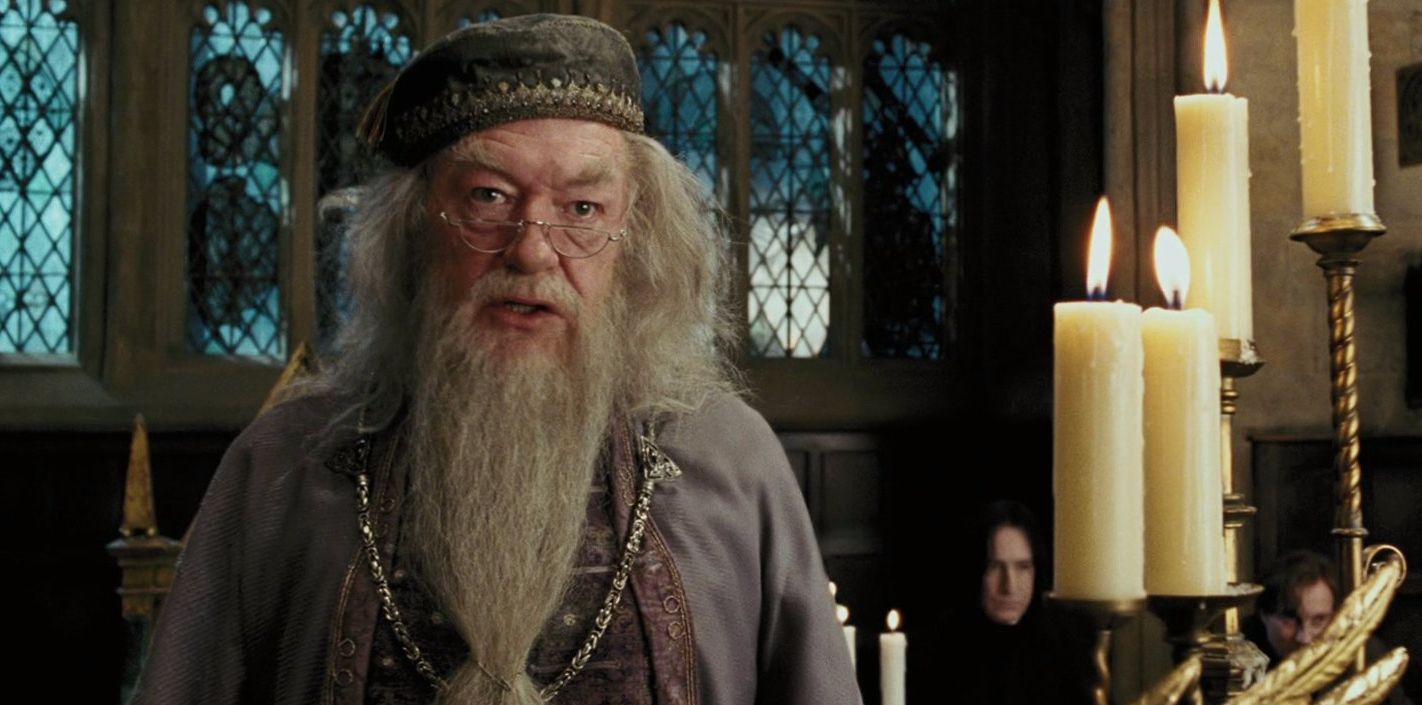 'Fantastic Beasts' Franchise May Feature an Openly Gay Dumbledore, Says Author

HaydnSpurrell With Fantastic Beasts and Where to Find Them in theaters very shortly, its remarkably all about the sequels at the moment, with news of casting and characters swirling and the first film being left in the background a little.
Many years ago J.K. Rowling confirmed to readers and filmgoers that Albus Dumbledore was in fact gay in her story, and she's indicated that his sexuality may be explored in the upcoming films. "I'm very comfortable with the question," she started in response to a question referring to Dumbledore's orientation.
"I would like to say because this is obviously a five-part story, there's lots to unpack in that relationship." A lot has been said regarding Dumbledore's relationship to Gellert Grindelwald. Of course, the whole story of that is in the seventh book of the Harry Potter series, though that portion looks like it may well get the adaptation that the Deathly Hallows films didn't have time for.
"You will see Dumbledore as a younger man and quite a troubled man," Rowling explained. "We'll see him at that formative period of his life. As far as his sexuality is concerned, watch this space."
Back when she addressed the character's sexuality initially, she said "Dumbledore fell in love with Grindelwald, and that that added to his horror when Grindelwald showed himself to be what he was. To an extent, do we say it excused Dumbledore a little more because falling in love can blind us to an extent?" She said.
"But, he met someone as brilliant as he was, and rather like Bellatrix he was very drawn to this brilliant person, and horribly, terribly let down by him. Yeah, that's how I always saw Dumbledore."
It's a powerful story and one that deserves exploration on the big screen. Now, we just have to wait and see whether it becomes a tug of war between the character we all love from past films, and the character we're now being introduced to in Eddie Redmayne's Newt Scamander.
Source: Comicbook