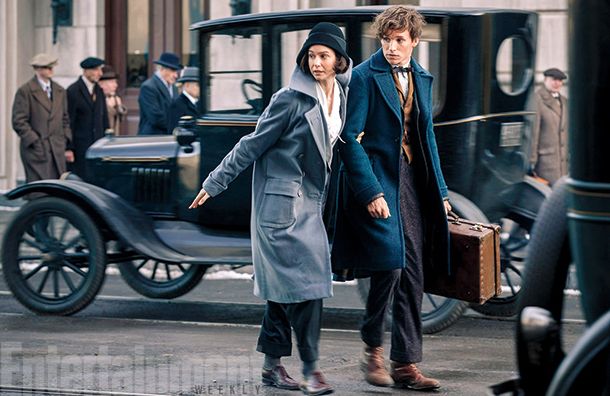 'Fantastic Beasts' Looking at $75 Million Box Office Debut

HaydnSpurrell Fantastic Beasts and Where to Find Them is tracking for a $75 million opening in the U.S., which is promising news for a spin-off based on a text book straight out of Hogwarts School.
Deadline and THR have tracking numbers in the $68-85 million range, while others have it from $75 and higher. It nevertheless puts the film in the top 10 opening weekends for the year, should it maintain its momentum.
It won't reach the peak of the Harry Potter franchise, it seems. The fourth and final two films all hit $100 million and above, though we can hardly fault it for that. The film doesn't (yet) seem to be trading on name recognition as far as characters go. Audiences are expected to jump into a different time period with a different cast of characters.
Source: Slashfilm