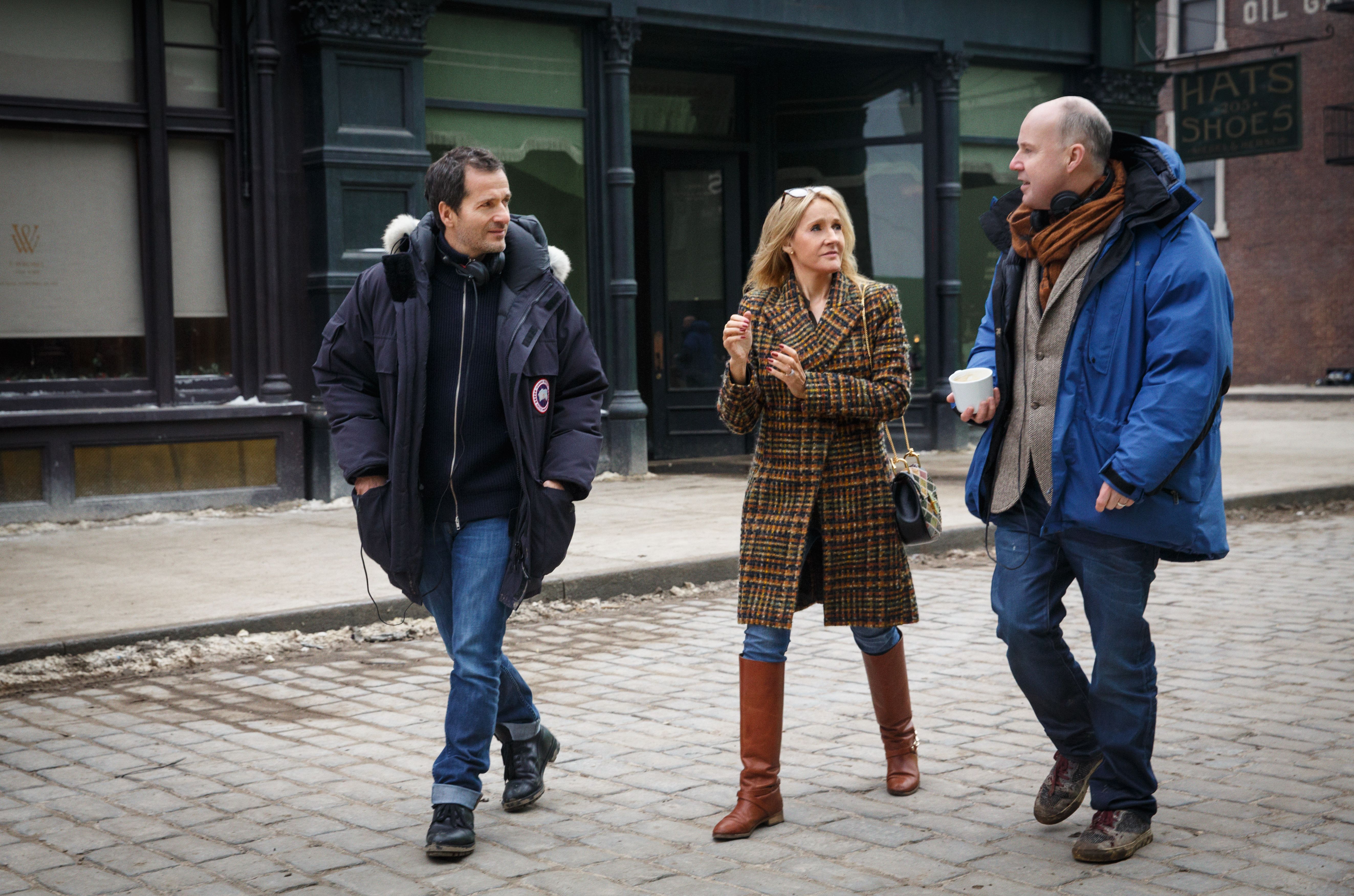 'Fantastic Beasts' Producer Suggests Eddie Redmayne's Newt Scamander Won't Be Franchise Lead

HaydnSpurrell David Heyman has a long history with J.K. Rowling's wizarding world, having been heavily involved in the earlier Harry Potter franchise and now on hand to bring Fantastic Beasts and Where to Find Them alive.
But while we can expect Eddie Redmayne's Newt Scamander to play a continuing role throughout the franchise, he won't necessarily be at the forefront of proceedings in the franchise.
"I don't think [Newt will be at] the heart of all of them," Heyman said about the franchise. "I think he'll be part — so will Tina, Queenie and Jacob — will be part of the next one." He continued on, saying "I've heard that Dumbledore has been confirmed, too. And Credence and Grindelwald. I think they will be the main players."
That's good news and bad. The Dumbledore and Grindelwald angle certainly deserves the center of its own story, but will it create a disconnect in the franchise if the series opts to transition its initial main character out of its sequels?
Having not seen the film yet, I can't personally comment on Newt Scamander's staying power as a main character, and whether there's enough to explore with him to keep him interesting for five films. What we know for sure is the film is already making money, and is poised for a big opening weekend.

Source: Comicbook