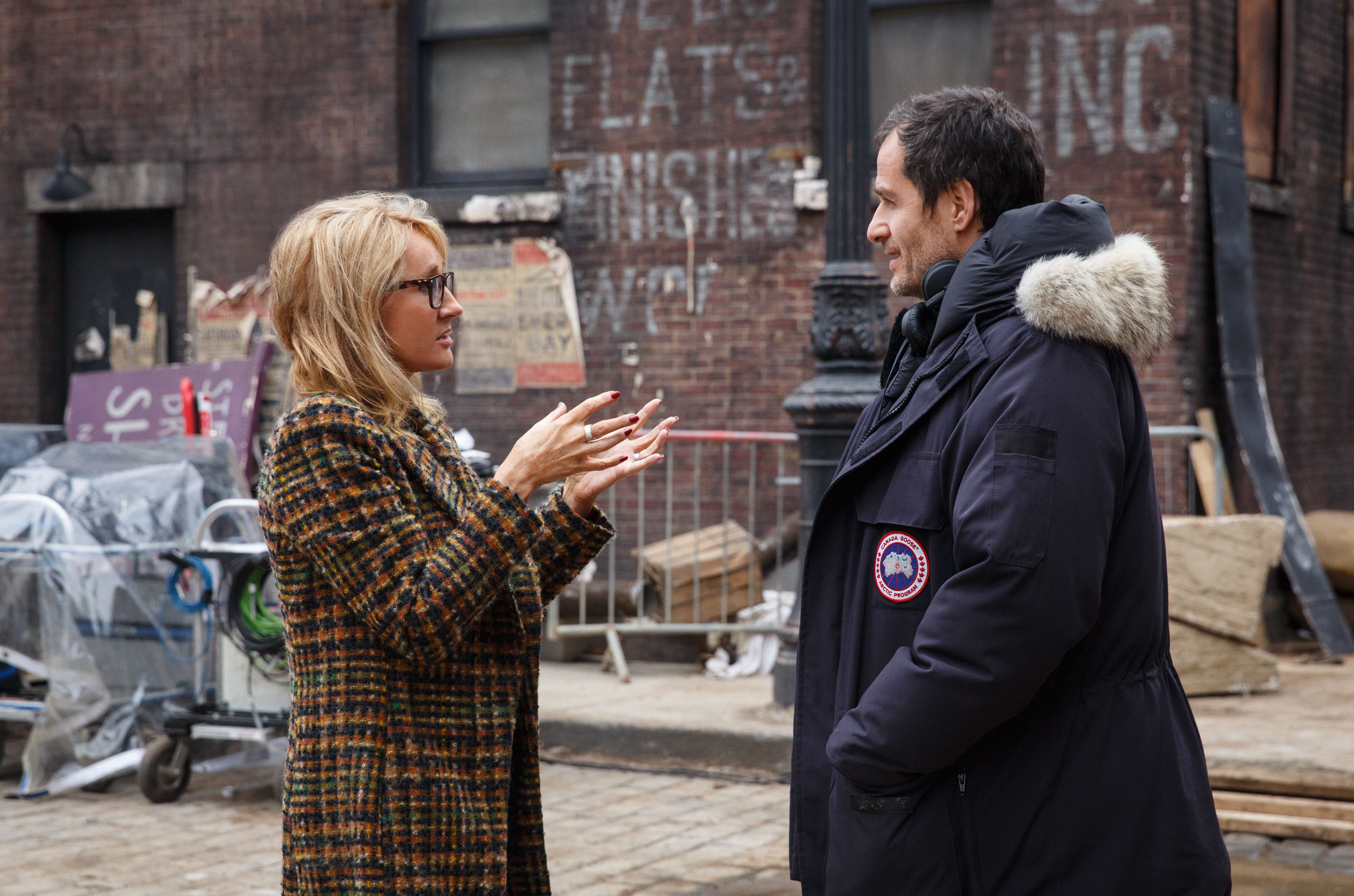 'Fantastic Beasts' Producer Talks "Blessing and Burden" of Harry Potter Name Recognition

HaydnSpurrell Speaking with Collider, long-time Harry Potter universe producer David Heyman discussed the newly debuting film, which is the first of five, and despite there not being much to go on in terms of expectation, there's still a resemblance that people are looking for.
When Collider comments on audiences going due to J.K. Rowling's involvement, Heyman calls it "both a blessing and a burden."
"I mean, it's a burden in the sense that people—you know, not "burden…" it's not Harry Potter, so you don't have that to hang it on. At the same time it's quite nice that you don't have people going, "They left that out! And this happens!" That's kind of liberating in a way. I think this film stands for what will be enjoyed by Potter fans but also people who haven't seen (those movies).
"You don't have to be a Harry Potter fan to watch this and enjoy it. I think it stands on its own two feet. If you have seen the Potter films, there are echoes to those stories that are enjoyable, and I think if we carry on with the series, I think those will become more explicit. I think people really enjoy it, but I think they'll enjoy it just on this film."
Heyman revealed that Rowling was unsure "she was going to do any more," regarding the script for the film. "She was doing the first one, and halfway through—it was quite hard for her to rewrite and rewrite— I'm not sure she was used to that, but she's so open, Jo. Always incredibly supportive, but I think she wasn't sure. She said, "You know, I may write these stories, but somebody else can write the next script."
"She gets to the end of it, and she decides, "You know what? I'm going to write the next one." Then halfway through the next one, she says, "You know what? I'm going to write all five!"
Source: Collider