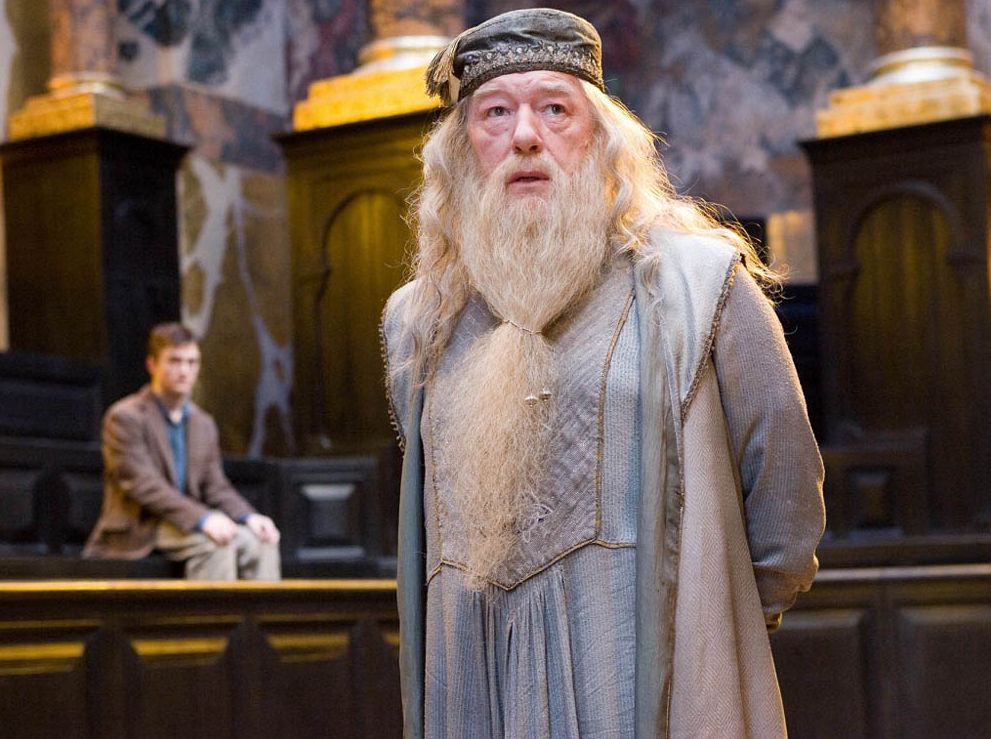 'Fantastic Beasts' Seeking an Actor to Play Dumbledore in the Coming Sequels

HaydnSpurrell With Gellert Grindelwald, a topical character from the final book of the Harry Potter series and one who had little fanfare in the films, confirmed for the Fantastic Beasts and Where to Find Them franchise, it's now been confirmed that the franchise seeks an actor to play Albus Dumbledore himself.
The news continues to tie the Fantastic Beasts and Harry Potter franchises even closer to one another, which is an exciting prospect for fans. Director David Yates, who helmed the final four Harry Potter films and looks like he'll be hanging around for this franchise too, has confirmed to Screen Rant that we will be seeing a younger Dumbledore.
Dumbledore worked as the Transifguration Head prior to becoming Headmaster at Hogwarts. Before that, he has a deep history and a tragic past, and one that ties him closely with Grindelwald. These events may well look to adapt a large portion of The Deathly Hallows novel that was left out of the final film, which is beyond satisfying for fans of the series.
Johnny Depp was recently cast for the sequel to Fantastic Beasts, with a cameo to come in the upcoming kickstarter pic. While his role is unknown, many fans are predicting he plays Grindelwald, and Yates confirmed casting is well underway in search of a new Dumbledore.
The first film, in the meantime, opens November 18.
Source: Collider