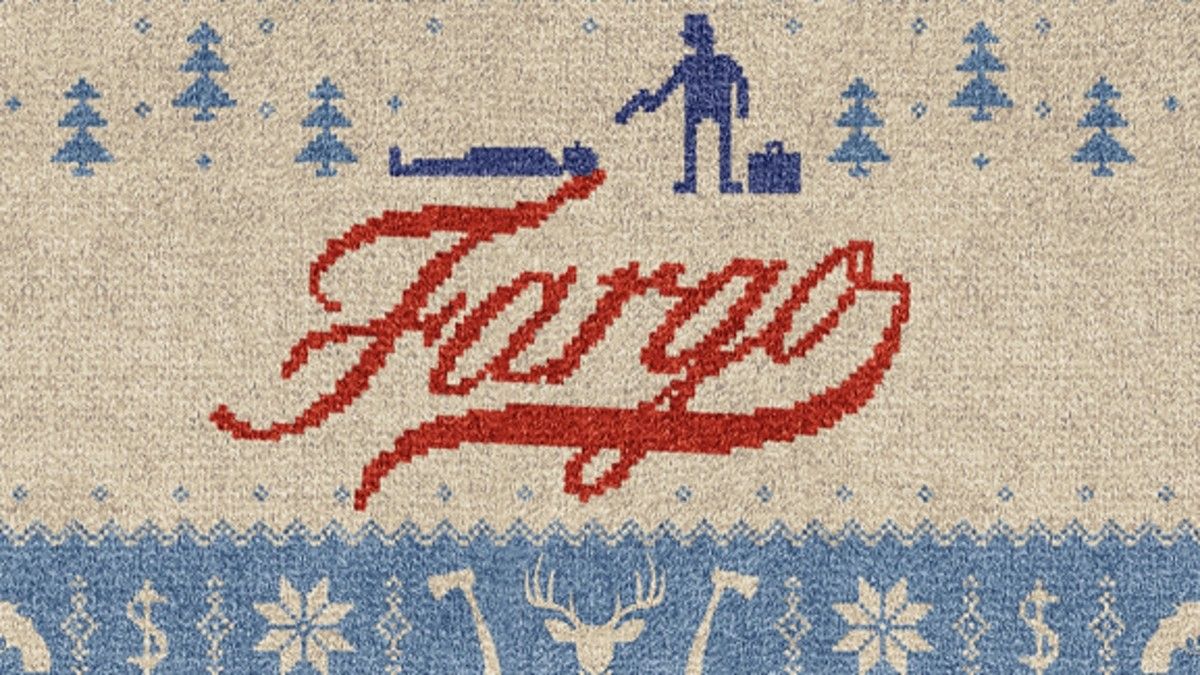 Fargo: Casting Director on Challenging Task of Finding a New Cast

HaydnSpurrell Most TV shows can rest a little easier beyond season 1, having set its main cast and from there having the role of bringing in new talent when the series sees fit. Not so for a series like Fargo, in which its anthology structure demands an entirely new cast each year.
Casting Director Rachel Tenner had to built season 2's cast from the ground up, and it's simply fortunate that one particular element maintained beyond the first year; that of Tenner and showrunner Noah Hawley's relationship.
"Noah's writing defines the world we're creating. I come in with a point of view, and bring ideas to the table," Tenner said. Much of the crew stayed the same even if the cast is completely new. Costume designer Carol Case returns, as well as production designer Warren Alan Young and composer Jeff Russo.
Tenner, Stephanie Gorin, and Jackie Lind all took on the task of casting for the season, seeking out local Canadian actors as well as L.A. and New York based ones. Tenner even took to social media in the search.
Source: Variety