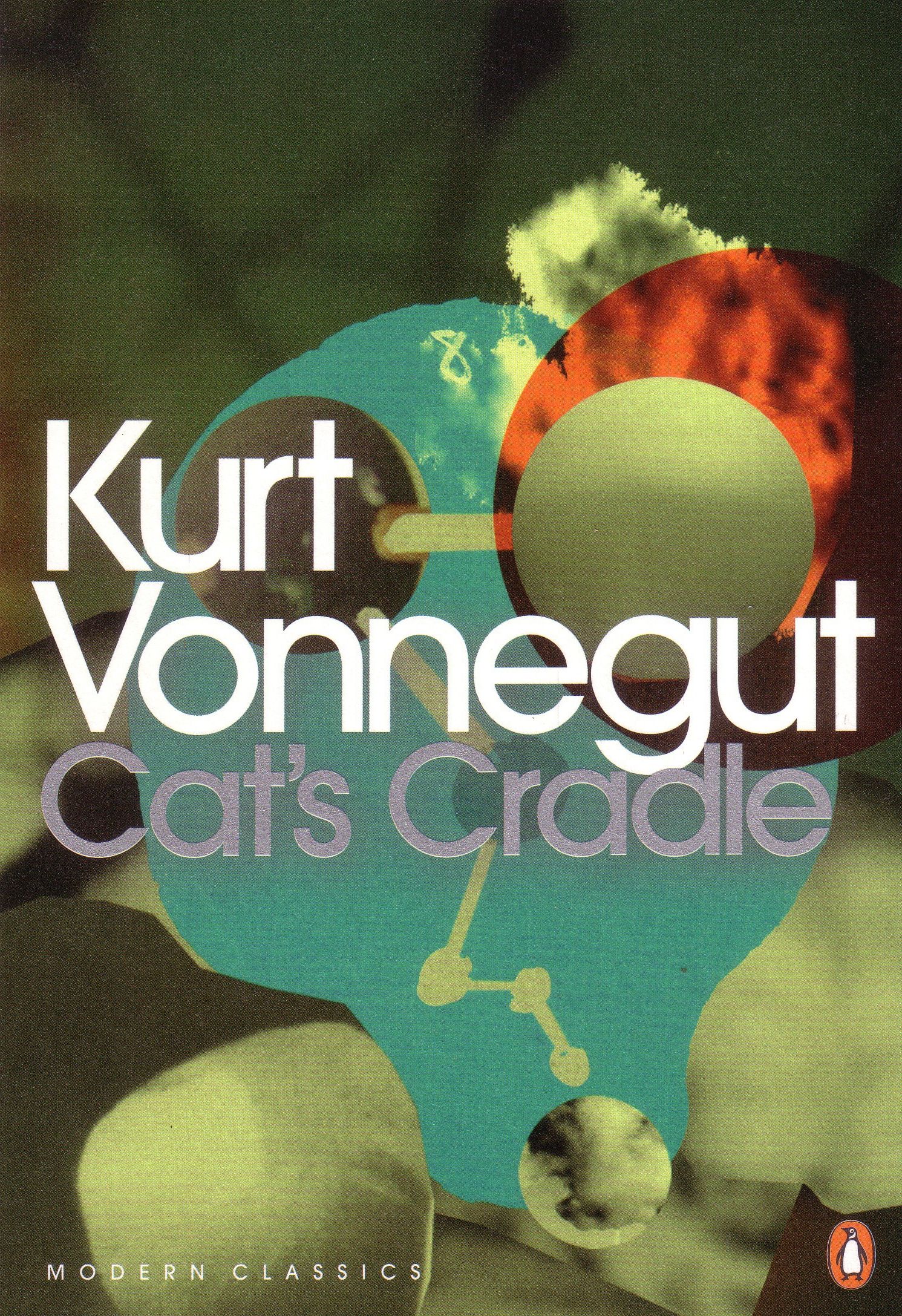 Fargo Creator Developing 'Cat's Cradle' for Television Series

HaydnSpurrell With the breakout success of Fargo, which is now part way into its second season, creator Noah Hawley is developing a new series heavy on pitch-black comedy.
Alongside FX, Hawley is developing the series based off of Kurt Vonnegut's Cat's Cradle, a dystopian sci-fi story that satirizes the Cold War arms race.
Initially announced by IM Global in May, the project is now in the hands of FX productions. Hawley will serve as writer and executive producer for the series, a part of his two-year deal with FX.
Cat's Cradle looks at the dangers of technological advancement, as well as the purpose of religion and the potential for nuclear ananihilation. It was published in 1963, and the series is intended as a limited one.
The series will be Hawley's third for FX, following Fargo and the upcoming X-Men inspired Legion series. Legion already has a pilot order, and Hawley is similarly writing and executive producing for the series.
Source: Slashfilm