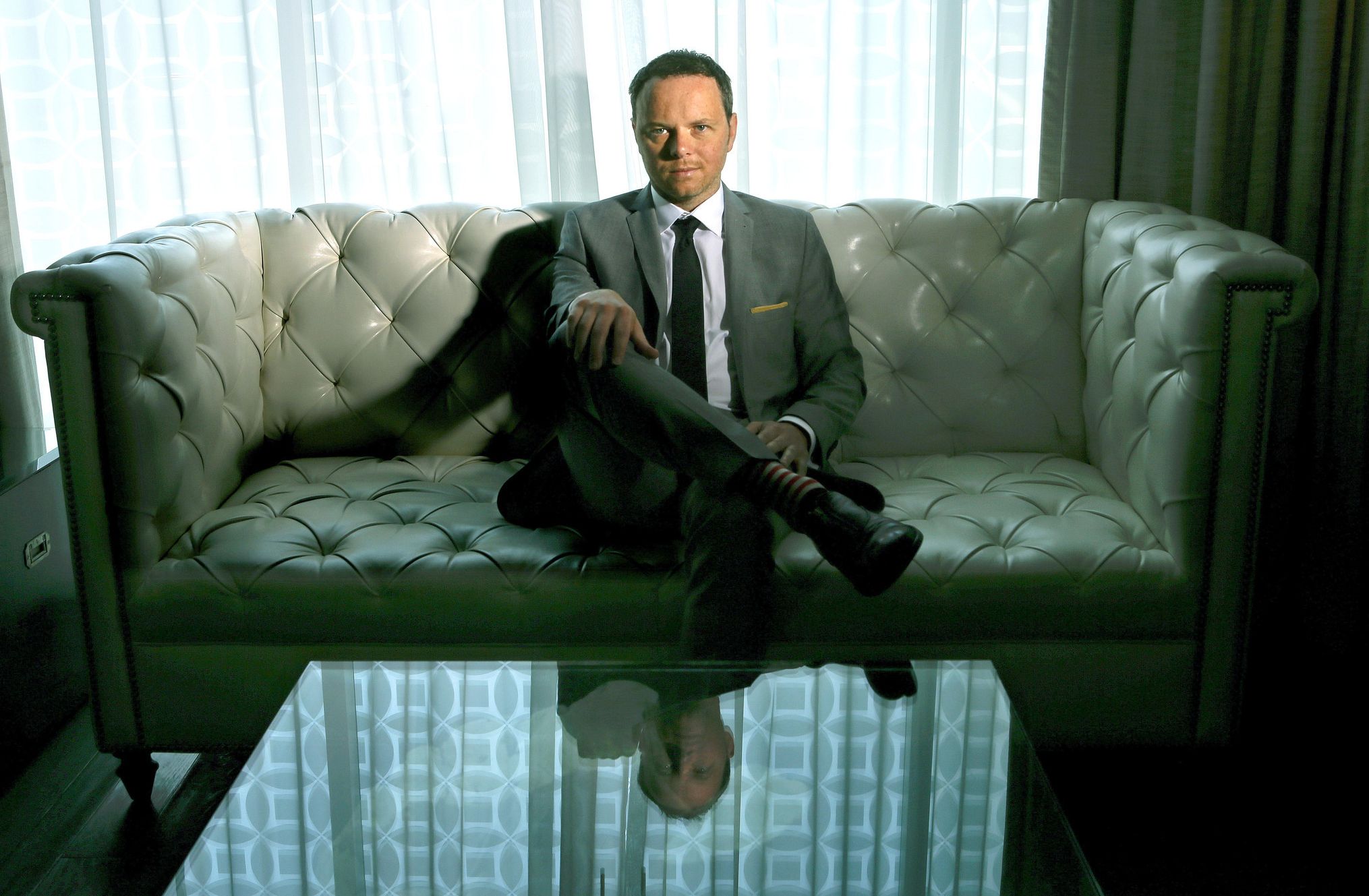 'Fargo' Creator Noah Hawley's Universal Monster's Film May Not Happen

HaydnSpurrell Noah Hawley has become hot property in Hollywood very quickly, following his Fargo series that's been met with enormous praise. The creator may well have bitten off more than he can chew, so it looks like he spat some back out.
While still working toward a third season of Fargo, Hawley also has X-Men spin-off Legion in the works, as well as FX limited series adaptation Cat's Cradle, and his feature film debut Man Alive. So to learn that his Universal Pictures monster's universe pic may have fallen to the wayside is no surprise.
"I wasn't really able to write the movie for universal in the time period that they were hoping for, so we said no harm, no foul. There aren't enough hours in the day, especially because I have young kids. I refuse to compromise the family time any more than I have to."
While it isn't stated specifically that this is the aforementioned monster's film, it's not surprising.Universal is extensively preparing for their big expanded universe, with Alex Kurtzman and Chris Morgan as overseers. Hawley was on board as a member of the assemble writer's room, but his schedule may well be simply too packed.
Source: Collider