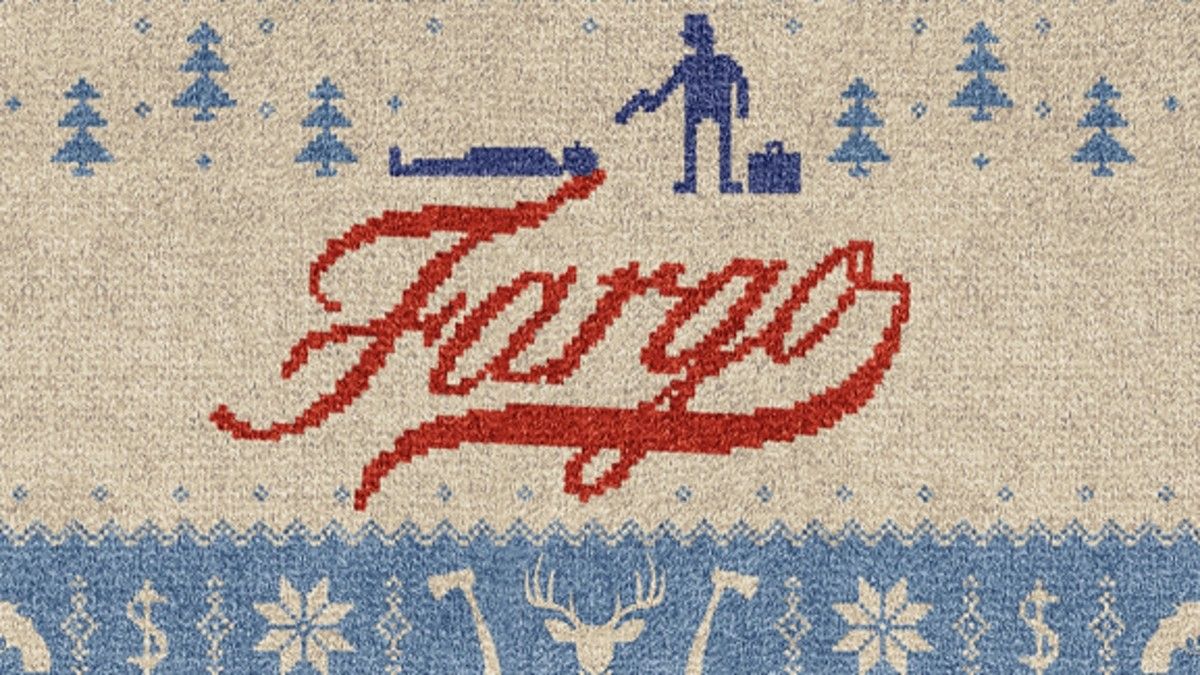 'Fargo' EP Talks Tackling the World of Today in Season 3

HaydnSpurrell FX's Fargo is one of the best show's on TV, and season 3 hopefully continues Noah Hawley's unhindered record of throwing fascinating characters into wild scenarios in lush settings. Executive producer for the show Warren Littlefield spoke a little about the new series, which tackles "Fargo-today," or, 2010, and gets to have its say on modern technology, for one.
"[Creator/EP] Noah Hawley is enjoying that technology that is supposed to unite us perhaps is not what happens at all," Littlefield said, noting a scene in which Eden Valley police sheriff Gloria Burgle (Carrie Coon) boards a plane and notices everyone is looking down at their phones and not talking. "From her perspective that seems rather strange. Noah is going to have fun commenting on the world as it is today – for Fargo it is 'today'," Littlefield said.
Ewan McGregor admitted having not seen the show until he heard about FX's search for an actor to play two brothers. Having binge-watched the first two seasons, he said "I was pretty obsessed by it." He called the Minnesota accent "the hardest accent I've ever done, and I've done a dutch accent," given that he's Scottish himself.
Asked about bringing on the Coen brothers to direct or write an episode, Littlefield said "We'd love it; it would be sensational. We have said, 'Come on up, direct! It hasn't happened so far, but how wonderful would that be?"
Source: Deadline