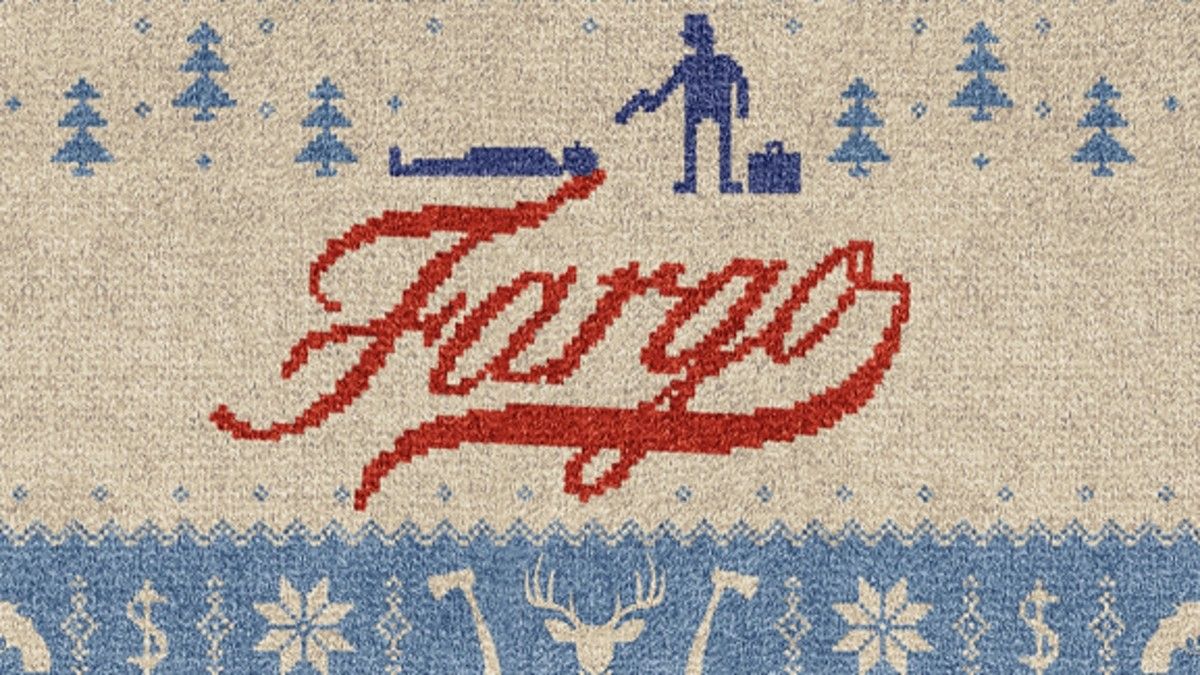 Fargo Season 3 to Skip 2016, Premiere in 2017

HaydnSpurrell Showrunner and brains behind the hit anthology series, Noah Hawley discussed in a recent press interview why Fargo is unlikely to see an air date in 2016.
"It's a winter show," Hawley said, "for better or worse, and this winter, there is not time to shoot another year before this winter is over.
"It's also very important to me and my other producers. I think one of the strengths of the show is that we separate the writing from the production and we really take our time and we break the whole story and we write eight of the 10 hours at least...
"We're going through the writing process now. I've written the first hour and we're about half-way through breaking the season and we'll be writing over the next few months... we'll be shooting in November and hopefully back on the air in Spring of 2017."
Given that season 1 aired early 2014, and season 2 late 2015, this isn't such a shock (though 2015 to 2017 will initially sound like a large break for fans).
Hawley suggested that no hint or tie-in played out in season 2 that would follow into the third. "That said, it's very exciting now to think once more 'well, what else can you do with Fargo?'"
We can have faith that he knows exactly what else he can do with Fargo.
Source: THR