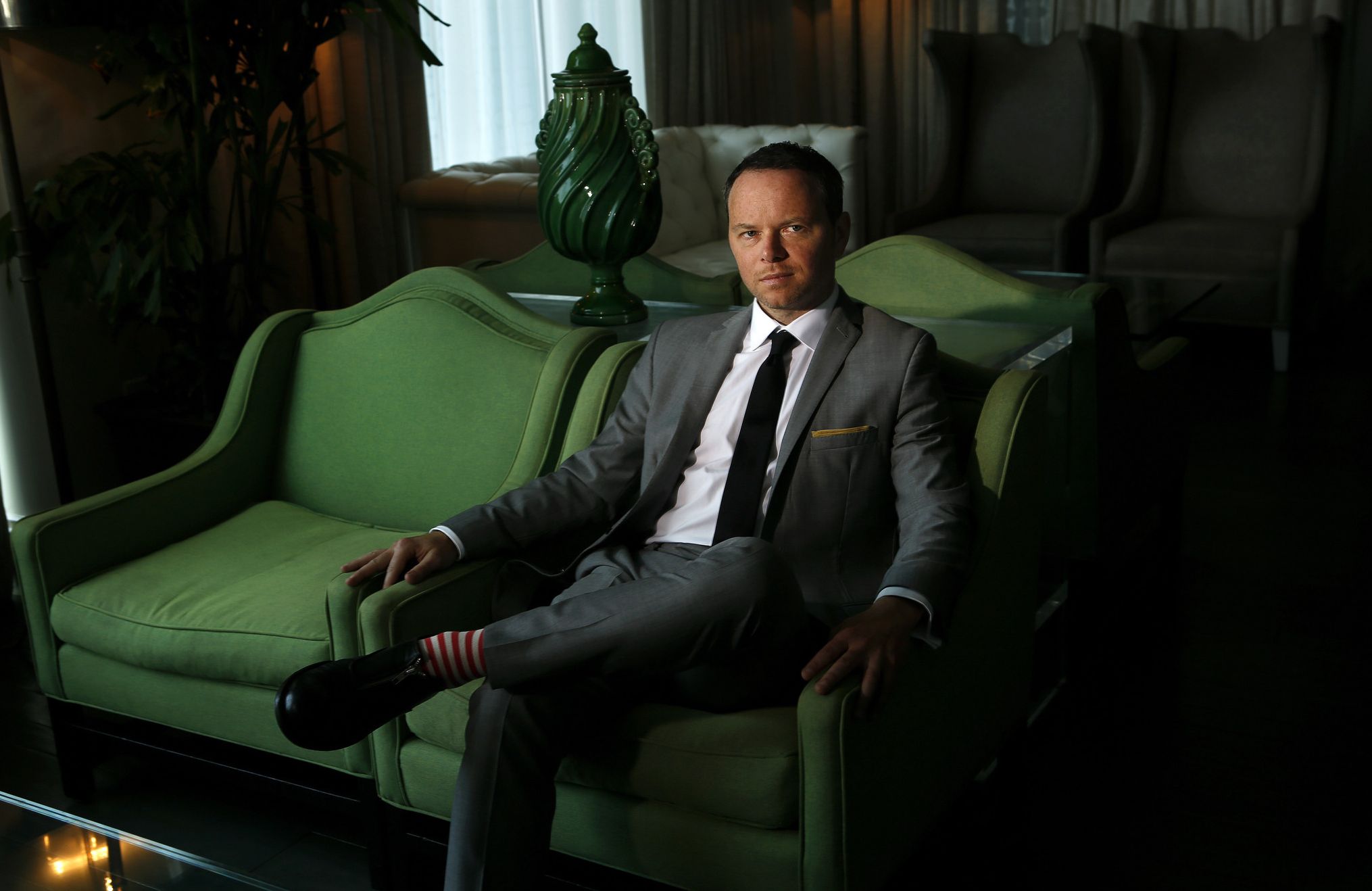 'Fargo' Showrunner Explores Ewan McGregor's Two-Role Part in Season 3

HaydnSpurrell Noah Hawley's Fargo TV adaptation has seen critical and commercial acclaim since it launched with season 1 in 2014, and has seen a host of topline actors come and go.
With a third season ordered by FX, Ewan McGregor was recently cast in two roles for the upcoming year, playing brothers Emmit and Ray Stussy. Hawley had recently confirmed that season 3 will take place around about 2013/14, and has now revealed that the brothers will be the catalysts of the entire season.
"The fun thing with the show is that for whatever reason I had to figure out how to tell what purports to be a Coen brothers story, and it always tends to start with a catalyst. The first year was two men in an emergency room, the second year was a woman driving home with a man stuck in the windshield of her car, and this year it starts with these two brothers."
Emmit is described as the "parking lot king of Minnesota," a "self-made family man," while Ray is the younger and is described as having "peaked in high school," someone who has let himself go and is employed as a parole officer. He blames his brother for his unfortunate life up to this point.
"There is an old wound between [Emmit and Ray] that sort of gets reopened and re-litigated, and that rivalry becomes contentious and that sort of puts all the events in motion. The fun soup of it is you have to have enough moving parts that everything is on a collision course, but which parts are going to collide? There's this element of randomness to it, which I think adds to the truthiness of our fake true story.
"So, it starts with Ewan and Ewan as brothers. It's not as big character-wise a story as the second year, but I'm really excited about it."
"I don't know if we're going to see any," Hawley said of previous year characters returning for year 3. "We might drive by a couple on the road. What's fun about the show is that it always connects in some way, either to the movie or to one of our other seasons and I like that those connections are sometimes very literal like with the backstory of Lou Solverson, and sometimes they're more tangential."
Fargo season 3 is expected to air on FX in 2017.
Source: Screenrant