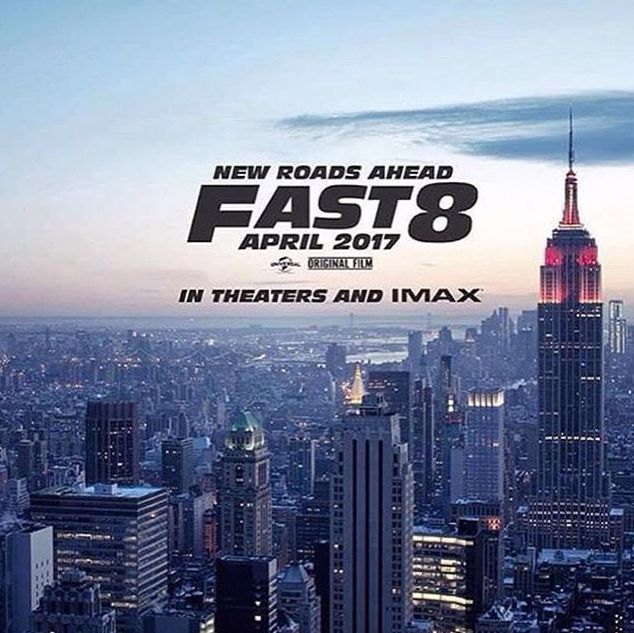 Fast and Furious 9 and 10 Confirmed, Release Dates Scheduled

HaydnSpurrell Fast 8 is set to kick off production shortly, continuing the action saga that's become a commercial juggernaut.
To reaffirm the franchise's staying power, before a single frame has been shot on the seventh sequel, Fast and Furious 9 and 10 have officially been confirmed by Universal Pictures.
Backing up Vin Diesel's claim last year that the eight film will kick off a new trilogy, each film will be set 2 years apart, all with April release dates.
With Fast 8 arriving April 2017, the ninth will hit theatres April 19th, 2019, and the follow up on April 2, 2021.
With such frequency in releases for an already ageing (in some eyes past its expiry), it's unclear whether the new strategy will continue to boost the series' pull, or begin treading tired ground.
Source: Screenrant