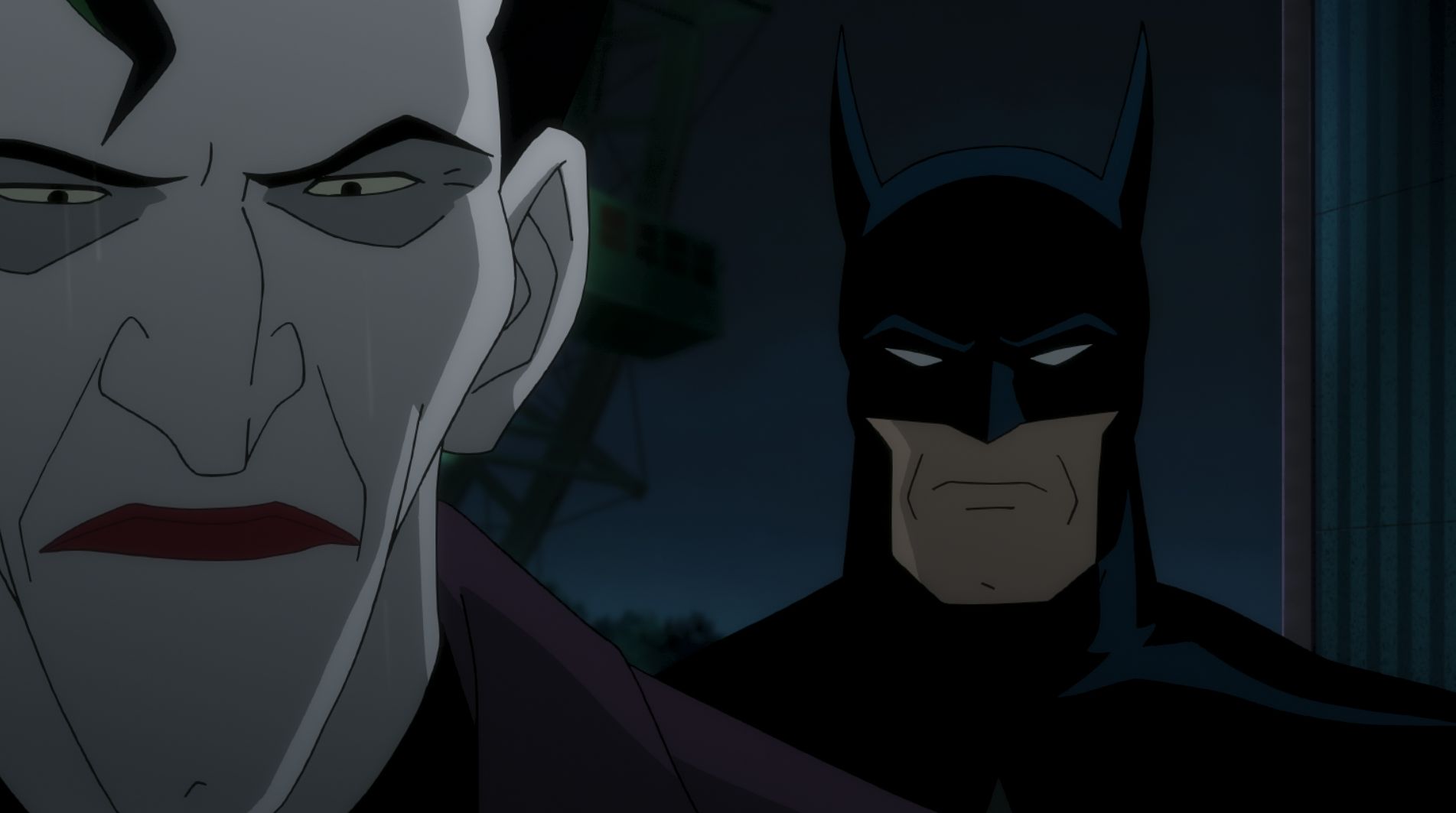 Fathom Events Adds 300 Theaters for Their Largest Theatrical Release Ever with 'Batman: The Killing Joke'

HaydnSpurrell Batman: The Killing Joke is on its way to release at the end of this month, out on DVD and Blu-ray July 26. With Kevin Conroy and Mark Hamill reprising their famous roles as Batman and the Joker, fans are hyped for the latest animated adaptation from DC/WB.
Fathom Events is launching a one-night theatrical run on July 25th, but has now announced that it has expanded to even more theaters, making this their widest release ever with 1,075 hosting the film nationwide.
With the animated Batman output continually rivaling the big screen attempts at nailing the character, there's a good reason why this is selling.
In any case, one of the most famous of Batman tales is not far away. Check out the trailer here.
Source: Collider