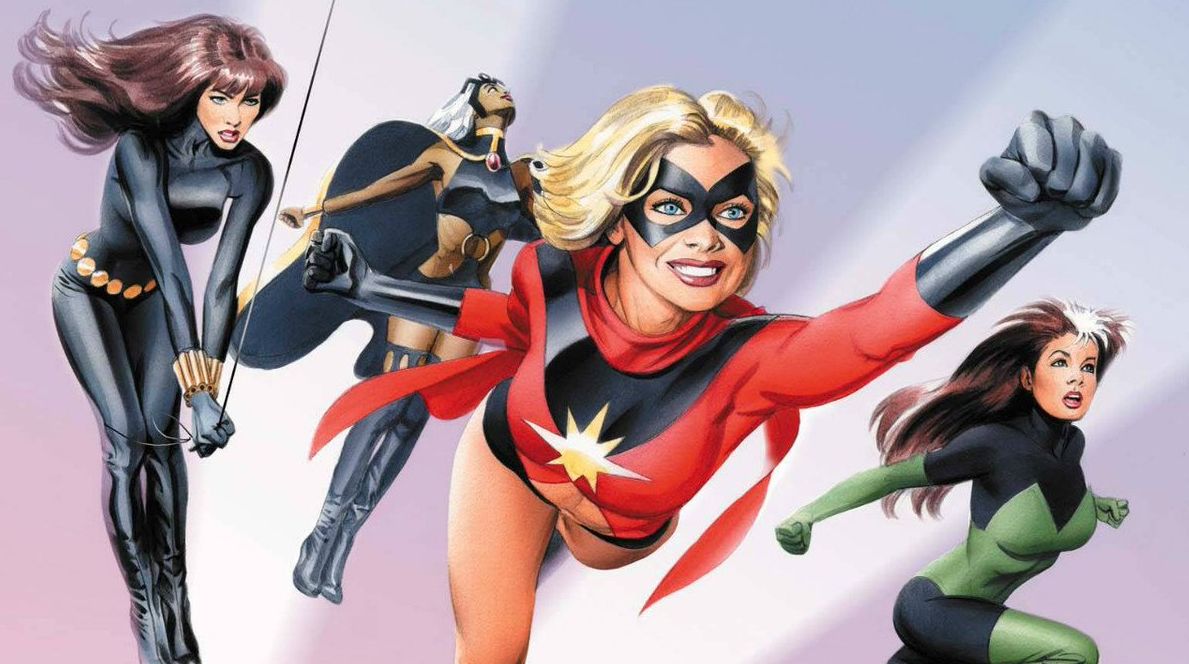 Female-centric Marvel show in development at ABC from 'Wonder Woman' Writer

ZachPerilstein Disney Reporter Marvel is looking to expand the MCU into television more.
ABC has given a production commitment to a show featuring female Marvel superheroes. Allan Heinberg, who wrote Wonder Woman, will be writing the series. Details surrounding the project are under wraps. All we know so far is that it will be an hour-long drama focusing on the lesser-known female superheroes of the Marvel universe.
In addition to writing Wonder Woman, Heinberg wrote Young Avengers and Avengers: The Child Crusade for Marvel Comics. As a veteran comic book writer Heinberg also has a wide array of television credits. Including The Catch, Gilmore Girls, Scandal, and Grey's Anatomy.
This show would be the latest Marvel show to be on ABC. Agents of SHIELD started back in 2013 and was followed by Agent Carter and Inhumans. The latter were both canceled. There was speculation that Disney (who owns ABC) was going to stop giving the network Marvel related shows and instead save them for their streaming service. This even happened with Star Wars because the planned series was supposed to end up on ABC.
It will be fascinating to see who Allan Heinberg decides to put in this female roster. He has tons of material to choose from. Marvel's previous television adventures have gone up and down like we mentioned Agents of SHIELD has been long-running, Inhumans was canceled and critically panned although a big screen version could eventually show up, and Agent Carter was beloved but canceled by ABC but fans are still hoping for a Disney streaming revival. Which could happen especially after the news of the Loki and Scarlet Witch limited series.
Marvel has had a ton of shows on Netflix. Daredevil, Jessica Jones, Luke Cage, Iron Fist, The Defenders, and The Punisher. They also have the Runaways at Hulu. Plus Cloak and Dagger on Freeform. Not to mention The Squirrel Girl centered The New Warriors which was supposed to air on Freeform and is currently being shopped around (Disney streaming service in 2019 is my current bet).
It is an exciting time to be a Marvel fan.
Source: Deadline
Posted in Walt Disney Pictures,