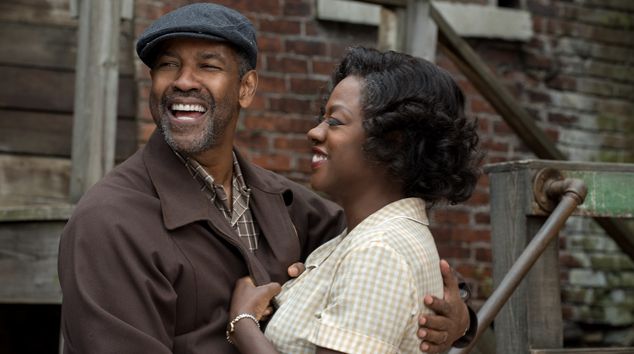 "Fences" Review

LightsCameraJackson Critic "Fences" began as a 1983 stage play, written by August Wilson. The play was revived in 2010, starring Denzel Washington and Viola Davis as husband and wife Troy and Rose Maxon, dealing with their challenging family dynamics in 1950's Pittsburgh. Both earned Tony Awards, as did the play (Best Revival).
For this film version (directed by Washington, with screenplay by Wilson), the veteran actors are joined by three other members of the Broadway cast: Mykelti Williamson (Troy's mentally challenged brother, Gabriel), Russell Hornsby (Troy's oldest son, Lyons) and Stephen Henderson (Bono, Troy's garbage collector co-worker and longtime friend). So, needless to say, everyone was quite familiar with the material.
The opening 20 minutes of the film play very much like a stage drama. Washington is quite theatrical as Troy loudly reminisces and shares his viewpoints on various topics with Rose and Bono as they sit in the Maxon backyard. At one point I started looking around to see if I could spot the curtain - and became concerned that the entire film would be this stagey and forced. Thankfully, "Fences" settles in and, with the help of some scenes away from the house, as well as movement in the narrative, adjusts to its cinematic treatment.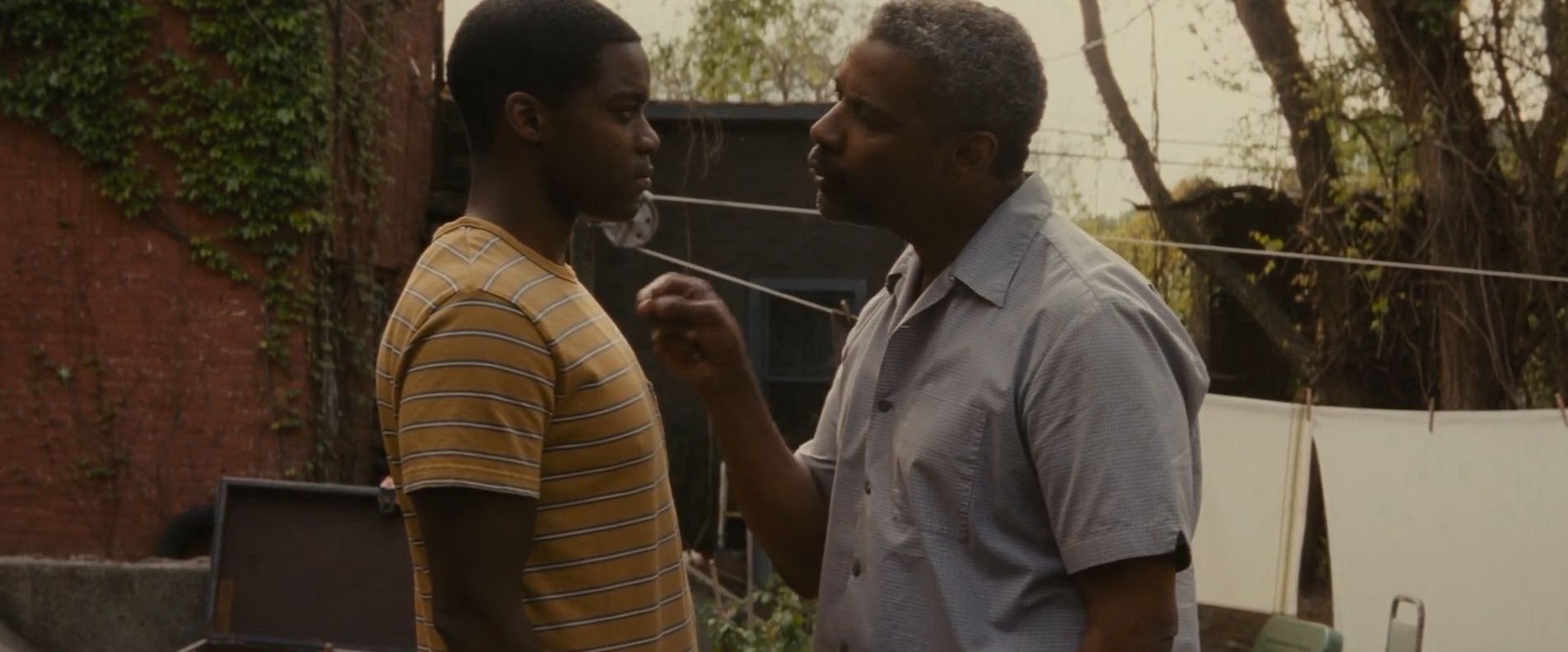 Wilson includes plenty of effective social commentary, as Troy and younger son, Cory (played by Jovan Adepo) debate the values of honesty, hard work and what it means to be part of a family - Old school vs. New school. Washington's role, as a bitter, flawed man demanding perfection from everyone around him, is dialogue-intense, and he excels in every single scene. Davis is equally powerful, in a role that falls somewhere between Lead and Supporting in terms of screen time and character focus. I'm not surprised Paramount strategically changed her awards contention category from the former to the latter.
Timeless in its themes, "Fences" is an emotionally grueling, sophisticated drama about courage, sacrifice, grace and the imperfections of legacy.