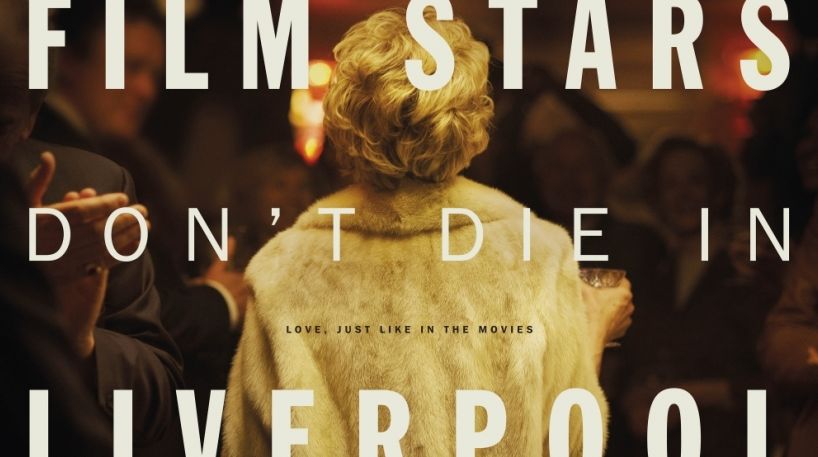 'Film Stars Don't Die in Liverpool' Review

LightsCameraJackson Critic Actress Gloria Grahame won an Academy Award for her performance in 1952's "The Bad and the Beautiful". She also had roles in numerous other Hollywood classics, including "It's a Wonderful Life", "Oklahoma!" and "The Greatest Show on Earth". Grahame was married four times, but it's a late-in-life romance (post-divorce No. 4) that's the focus of "Film Stars Don't Die in Liverpool". Annette Bening stars as Grahame in this well-intentioned but simple bio-drama.
The film is based on a 1986 memoir by Peter Turner, who met Grahame in 1979 when the actress moved to Liverpool to star in a play. He was 28, she was in her mid-50s. The couple quickly fell in love. But a happy ending was not in the script.
Jamie Bell (of "Billy Elliot" fame) plays Turner. Bening gets top billing, but Bell has just as much, if not more, screentime. Actually, "Film Stars" is really Peter's story about Gloria: how she came into his life and changed it forever.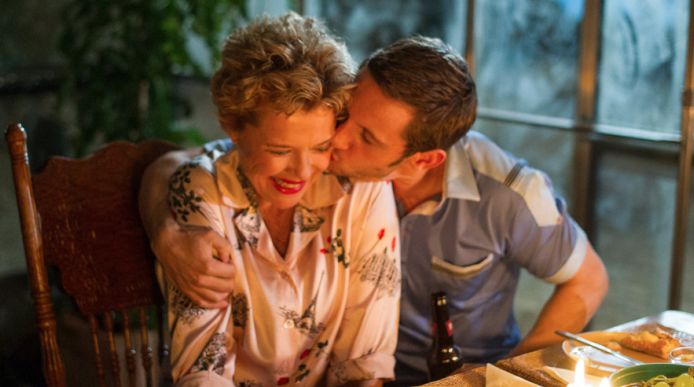 The first hour is somewhat flat and uninspired. It takes a while to get used to Bening speaking in her soft, high-pitched voice. And scenes with Peter's family (including his mum, played by Julie Walters – in a very similar role to her character in "Brooklyn") sitting around the kitchen table are all too common. Bening and Bell are fine together, but the relationship highs and lows of Gloria and Peter are way too ordinary.
Thankfully director Paul McGuigan provides a final act that's simply excellent. He and writer Matt Greenhalgh flip the switch – finally giving us Gloria's perspective of this story. A pivotal sequence that's both emotionally gripping and devastating is a showcase for Bening. The final 30 minutes of "Film Stars" deliver the power that's lacking up until that point. We get to truly understand what acting, celebrity, Peter and life itself all mean to Gloria – and can't help but feel for her when all of these start slipping away.
Credit McGuigan for a few other smart decisions: He incorporates real-life images and actual movie reel footage of Grahame into scenes with Bening and Bell (including when the couple is watching one of her old B&W films). And a new Elvis Costello song that plays during the closing credits was the perfect choice. "You Shouldn't Look At Me That Way" is a heartfelt ballad and legit Awards Season contender.