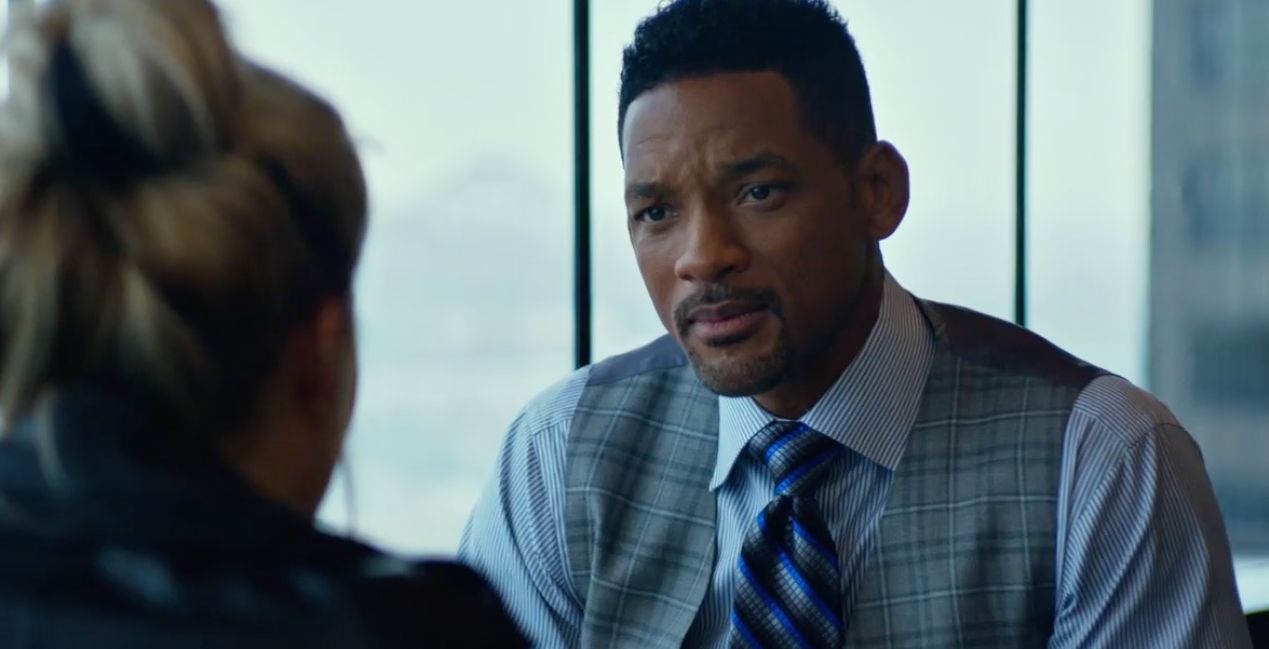 Filming Begins on 'Collateral Beauty'

HaydnSpurrell From director David Frankel (The Devil Wears Prada), Village Roadshow Pictures and New Line Cinema have announced the start of production on Collateral Beauty, the curious drama following an ad-executive who experiences trauma and the people who help him heal from it.
The cast has been officially and completely revealed, to include Will Smith, Edward Norton, Kiera Knightley, Michael Pena, Naomie Harris, and Jacob Latimore. Kate Winslet and Helen Mirren round out a pretty fantastic cast list.
Frankel is directing from an original (you heard that right) screenplay by Allan Loeb, who is also producing alongside Bard Dorros and Michael Sugar.
Behind the scenes, Maryse Alberti will act as director of photography, Beth Mickle as production designer, Andrew Marcus will edit, and Leah Katznelson takes the role of costume designer.
Source: Comingsoon