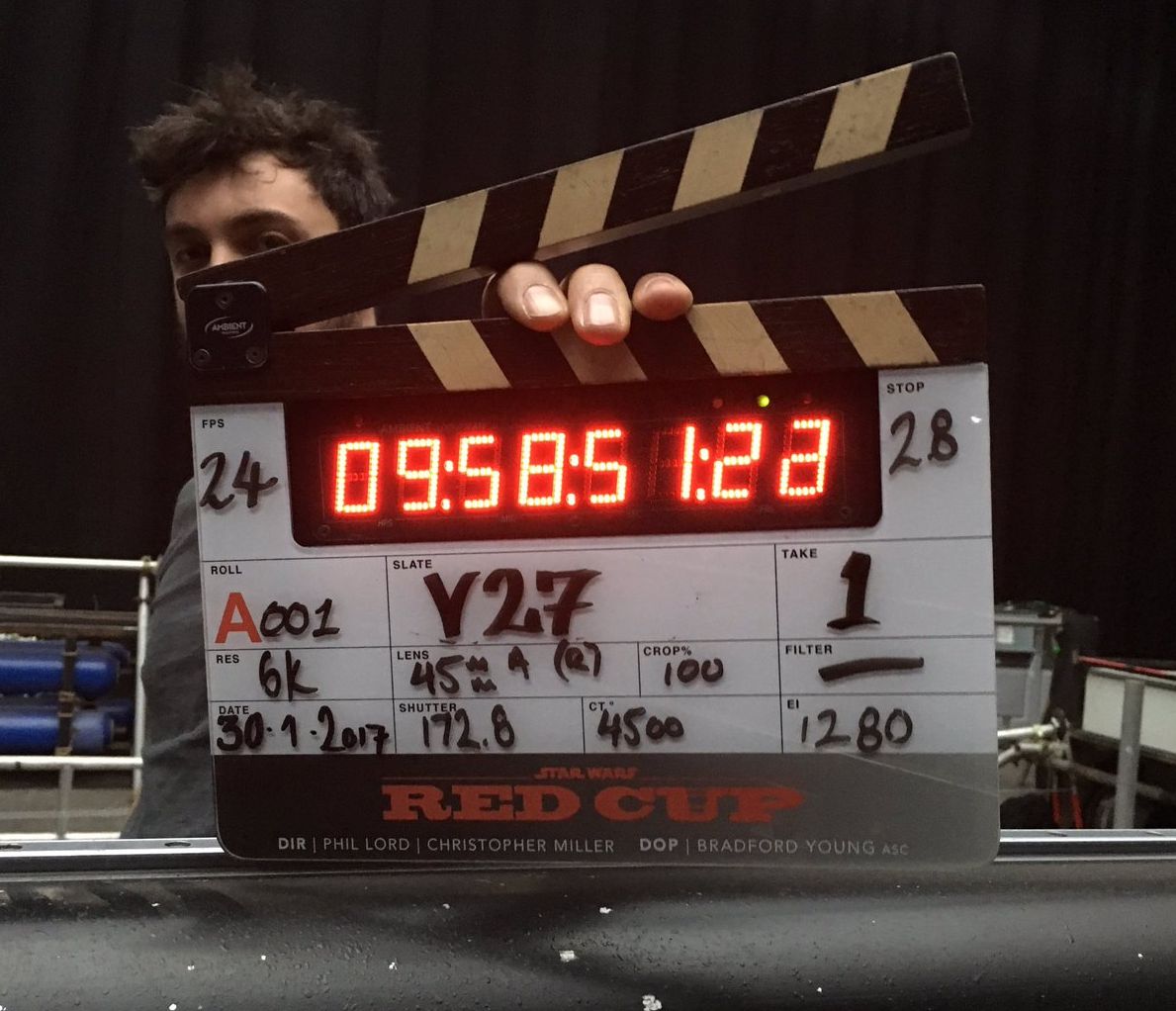 Filming Begins on the Han Solo Star Wars Film, First Set Image

HaydnSpurrell Star Wars is a 24/7 event, and in the wake of Episode VIII's title announcement, we can now confirm that filming on the Han Solo anthology film has begun. Phil Lord and Chris Miller have begun production on the spinoff, which stars Alden Ehrenreich as young Han Solo and Donald Glover as Lando Calrissian. Woody Harrelson plays a mentor to Han, while Emilia Clarke is onboard in an unspecified role.
We know very little about the film, including its title. But with cinematographer Bradford Young confirming that it will be a "dirty sci-fi" that will be both unexpected and dramatic, I think Miller and Lord have earned the good will of fans considering their track record.
The film arrives in early 2018, though rumours of a possible delay to coincide with the December release habits of the previous two films (as well as The Last Jedi) have sprung up in recent weeks.
Source: Collider