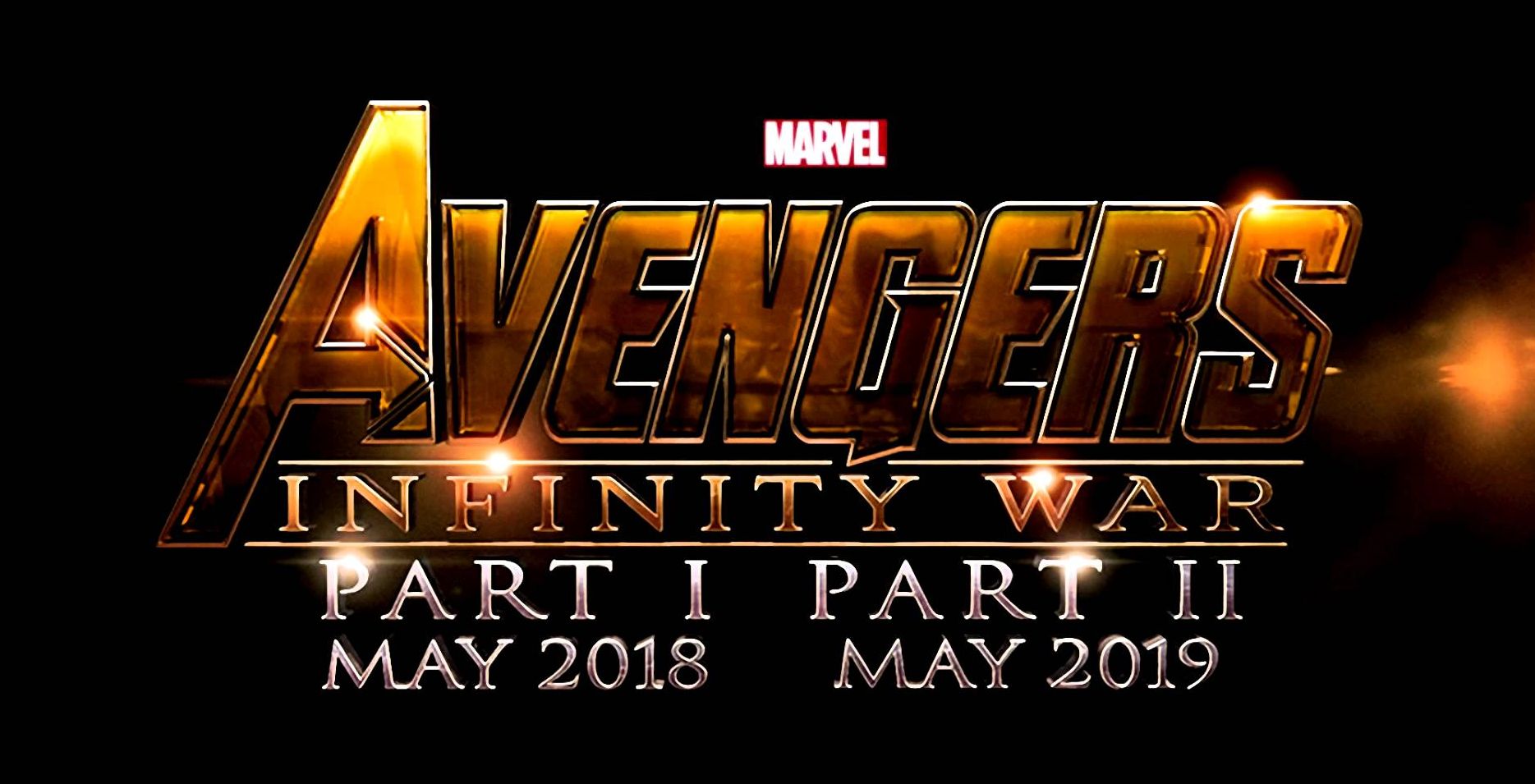 Filming Has Officially Begun on 'Avengers: Infinity War'

HaydnSpurrell Joe and Anthony Russo's first Avengers film, Infinity War, has officially begun filming in Atlanta. You'd be forgiven for doing a double-take at the realisation that the Russo's haven't yet helmed an Avengers film, particularly given how successfully their two Captain America films have turned out. These guys are pros, and they know what they're doing.
Dave Bautista confirmed the news, while also confirming that he will also be making an appearance as Drax, one of the members of James Gunn' Guardians of the Galaxy. The film is due out May 4, 2018, and, speaking to Collider, Bautista was coy about what he could reveal.
"I don't think anybody who is a current character is not going to be in Infinity War. [laughs] That's just my opinion. I haven't gotten confirmation on who all is going to be in the film, but I think that they're really going to go all-out on this."
Following on from Infinity War is the as-yet-untitled Avengers sequel, originally Infinity War Part 2, which is due out in 2019.
Source: Collider