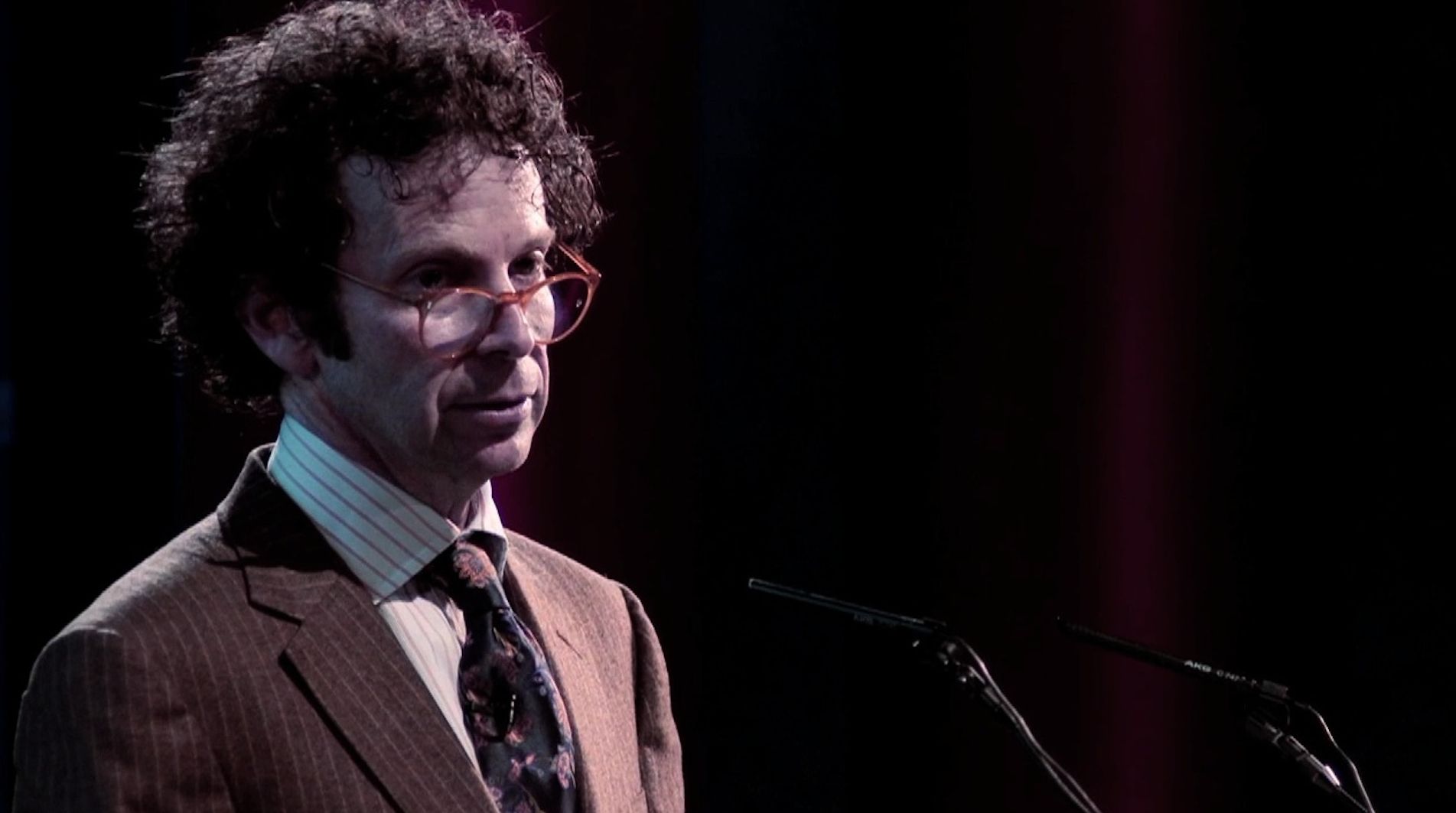 Filmmaker Charlie Kaufman on Writing with Instinct and Emotion

HaydnSpurrell Oscar-winning screenwriter Charlie Kaufman appeared at the Karlovy Vary fest during the week, where he took home the president's award and screened the stop-motion 2015 film Anomalisa.
Speaking with Variety, Kaufman admits that he is not an efficient writer. "It takes me a long time. I'm not fast. And, yeah, it's always worrisome. Especially when you're not fast because the pressure mounts to deliver something. It's hard. It's hard for everybody."
When it comes to crafting a story, it's less about plotting and more about instinctive. "I don't want to intellectualize anything. Sometimes I have themes and philosophical things I'm thinking about but they have to have an emotional core to me and there has to be a vulnerability.
"When I started writing in TV I didn't study it. But what I realized immediately was that I knew how to do it because I liked watching those shows. So it's just instinctive at some point. And I feel the same way about movies."
On Frank or Francis, the film that's been developing for six years, Kaufman is unfazed as to it ever being made, but says it's about "the internet and internet anger and the way people interact with each other on the internet.
"It's about a guy who is a self-proclaimed film critic, this middle-aged guy who lives in a garage with his parents. He's got all this power just by virtue of the fact that he posts online and there's this filmmaker whom he is interested in destroying."
Source: Variety