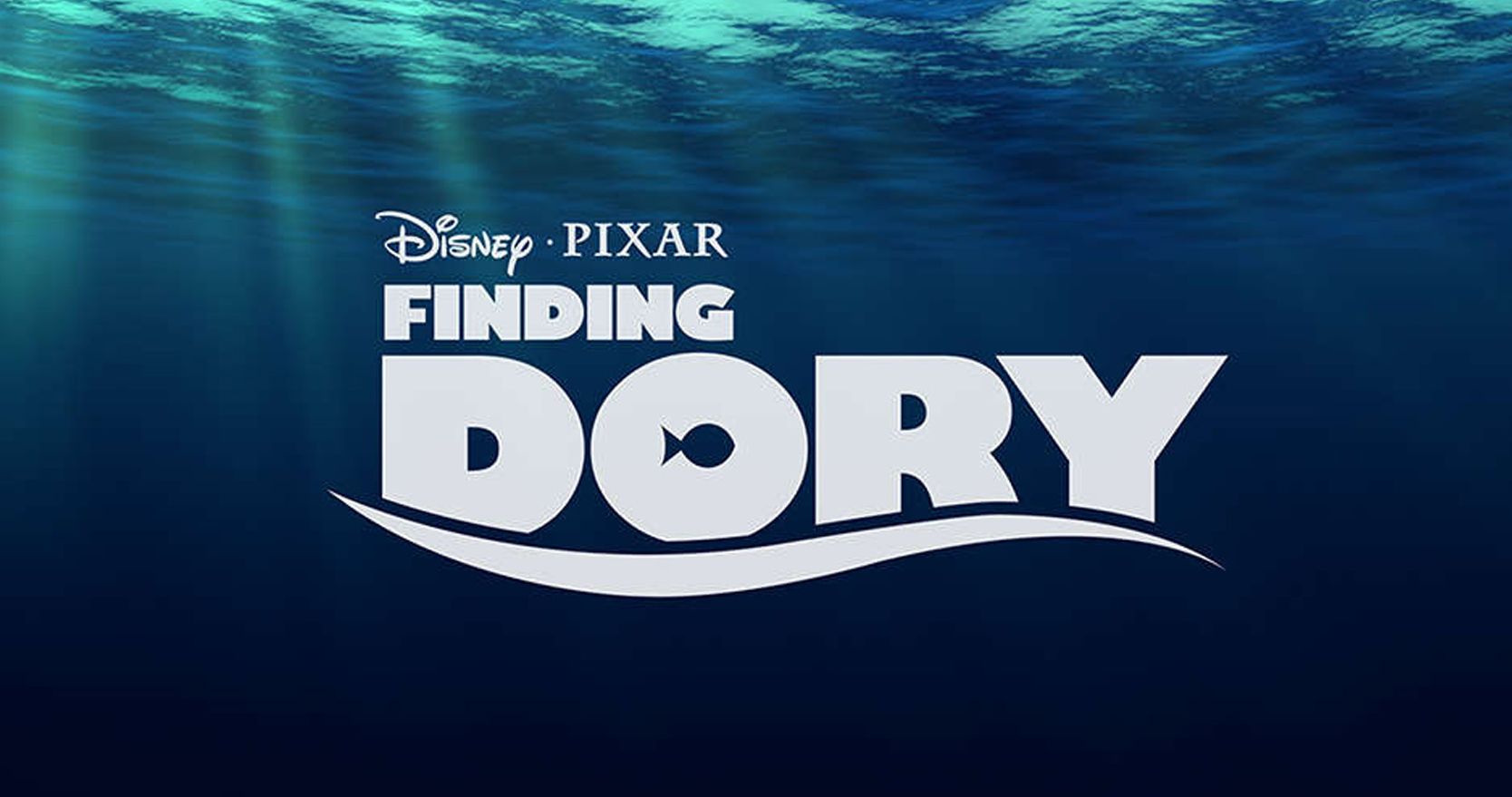 'Finding Dory' Producers on the Process of and Decision to Continue the Underwater Story

HaydnSpurrell Speaking with ComicBook.com. producer Lindsey Collins and screenwriter/co-producer Andrew Stanton discussed the decision behind making a sequel to Finding Nemo 13 years after the original.
"If you combine the two movies, eight years is a long time to spend with fish," Stanton said.
"Four years on all the movies, yeah, so you've got to be careful about what you choose. I mean, that's one of the things I knew very well - okay, do I want to be on this thing that two years from now is not going to be my friend, everything's going to be going wrong, and I going to want to get out of bed? Do I want to see the possibility of the end result of this thing that badly? And, I did."
Collins considered the tough questions. "You have to ask: do I love these characters enough to invest four more years of my - honestly - and, then I think you have to feel like you want to be - not only with the people you are working with on a daily basis - but, the characters you are with for four years."
Stanton gave some genuine insight into the writing process, which is rarely smooth as he puts it. "typically, let's say there's 35 scenes in a movie - typically, there's only two or three [scenes] that, from the get go, you go, "This is going to be a great scene." and, then the rest of it? Half of it you're like, "We've got nothing. Nothing at all.
"It was funny, I don't know how far in we were - maybe two years? a year and a half? - when that started to come together and you could just feel it. I remember saying, "Oh, it looks like a Pixar movie."
Finding Dory swims into theaters June 17.