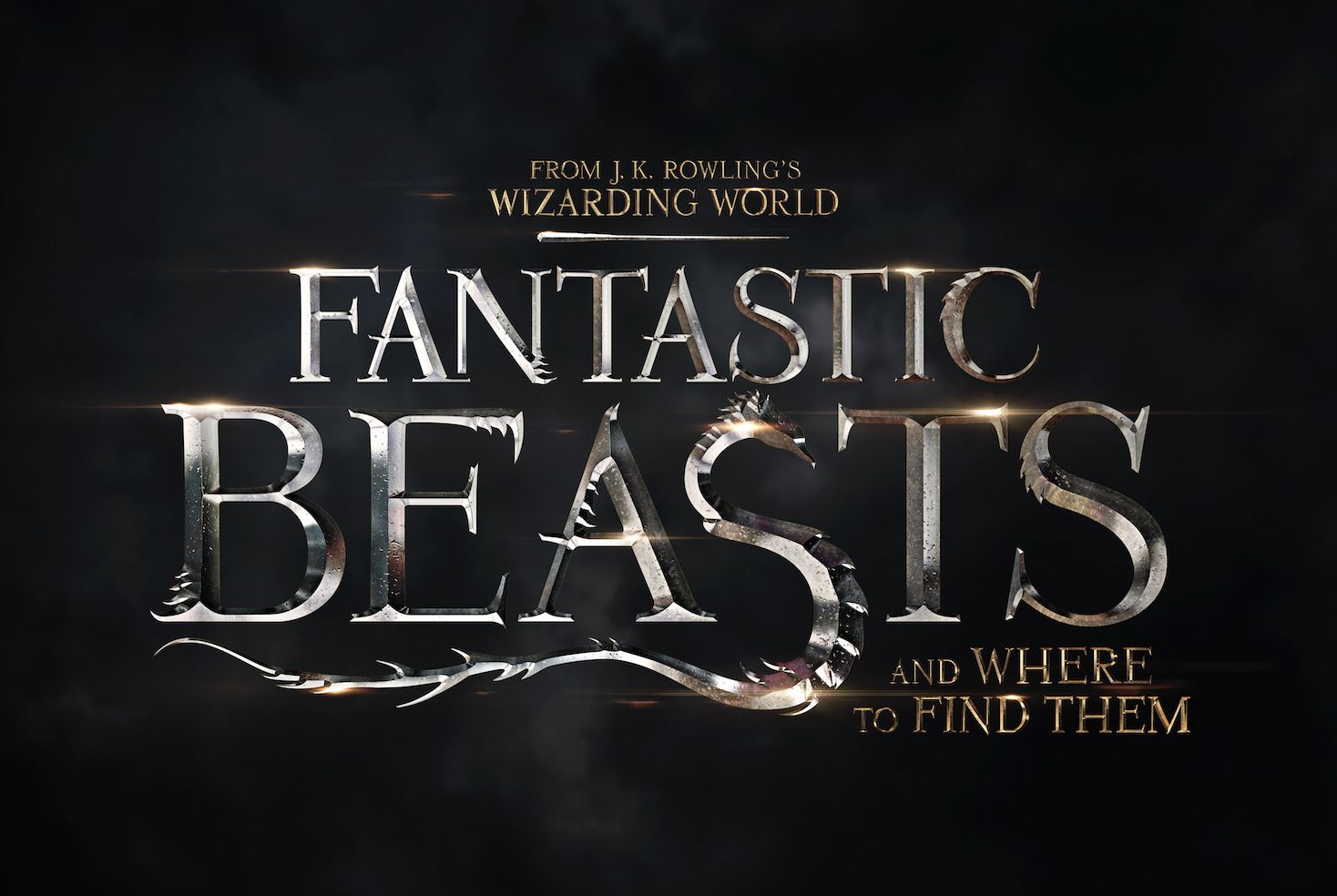 First Details for Fantastic Beasts and Where to Find Them

HaydnSpurrell Stage one of marketing for J.K. Rowling's next foray into the Harry Potter universe has begun, with Entertainment Weekly showing off Eddie Redmayne as Newt Scamander, as well as much more.
First thing's first, the new film is set in the United States, more specifically we at least start off in New York. And here, muggles aren't called, uh, muggles. One particular character, Jacob Kowalski, played by Dan Fogler, is a 'no-maj'. I'm still trying to work out the plural for that one, but yep. There's a new term for 'muggle' that we better get used to.
Fans of the books will be more familiar with Newt Scamander than film-only audiences, if only because this particular name is dropped far less. Newt is a globe-trotting 'magizoologist' (studies magical creatures) who is particular fond of the company of beasts and less comfortable around people.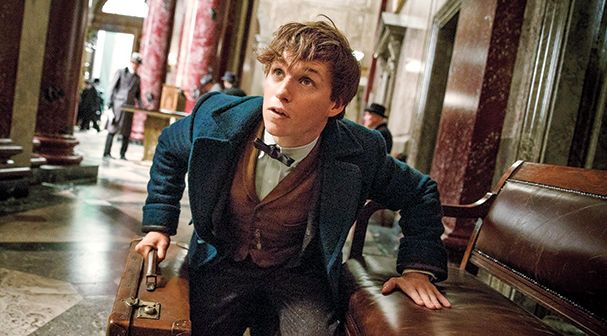 With Eddie Redmayne in this particular role, get ready to see all angles of Newt, and expect him to be far more than comical. Redmayne has shown his talent off with his Emmy award winning performance as Steven Hawking in The Theory of Everything.
Katherine Waterston will play Porpentina 'Tina' Goldstein, working at the Magical Congress of the United States of America. Her ambition and her willingness to fight for what's right has lead to her being relegated down the hierarchy, far below her rightful intellectual place. Expect her to be thrust into Newt's outlandish life in one way or another.
Alison Sudol plays Tina's younger sister, Queenie Goldstein, with whom Tina also lives with. She is a free-spirited youth who can read minds with the power of legilimens. Fans will remember that particular skill belonging to both Snape and Voldemort.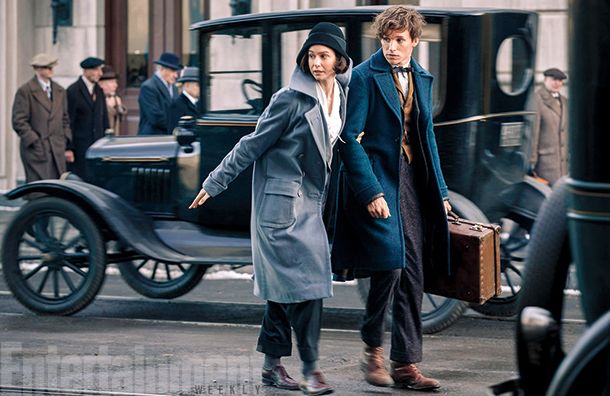 Colin Farrell will play Graves, a powerful Auror and right hand man of the American wizarding world's president. Fans will also remember that an Auror is a dark wizard hunter, a role Harry himself was studying for (until being the chosen one got in the way).
Ezra Miller plays credence, the troubled adopted son of Mary Lou. Mary Lou is played by Samantha Morton, and is the narrow-minded leader of a group trying to expose and destroy wizards and witches.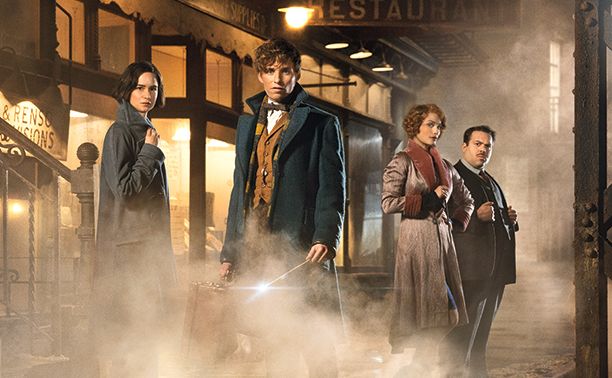 Now that the cast and characters of the film have been made public, the film can get on with business, both in production and in marketing. Though the magazine plasters the word 'prequel' through the center of the image, the film is more of a spin-off. It will have no ties to the Harry Potter series, though I'm sure we can expect easter eggs throughout.
The film is set for a November 18, 2016 release, so there's still a lot of time left before fans (skeptical or not) can flood cinemas in droves for the chance to return to the world a generation fell in love with.
Source: Collider, Entertainment Weekly