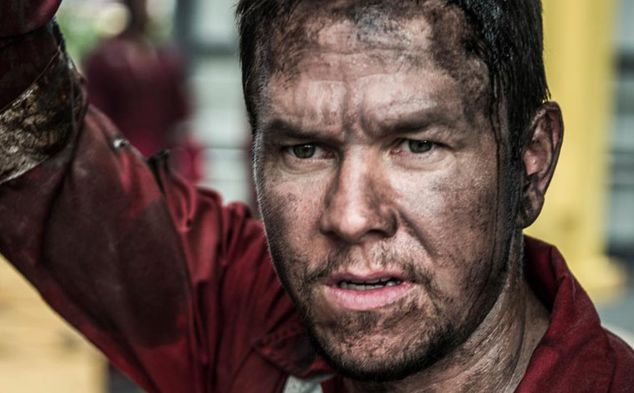 First look at Deepwater Horizon

NadiaA71 Lionsgate recently announced that it has began principal photography for the upcoming movie Deepwater Horizon.
Peter Berg is directing the film based on true events of the Deepwater Horizon oil drilling rig, which exploded and subsequently caught fire in April 2010. The disaster took 11 lives and caused a massive oil spill in the Gulf of Mexico.
According to the studio, the film "chronicles the courage of those who worked on the Deepwater Horizon and the extreme moments of bravery and survival in the face of what would become one of the biggest manmade disasters in world history."
The movie boasts a stellar cast, including Mark Wahlberg in his second collaboration with Peter Berg after Lone Survivor. Kurt Russel, Dylan O'Brien, Kate Hudson, Gina Rodriguez and John Malkovich are also cast.
Matthew Sand and Matthew Michael Carnahan (The Kingdom) wrote the screenplay based upon the New York Times article Deepwater Horizon's Final Hours by David Barstow, David Rohde and Stephanie Saul.
Deepwater Horizon is set to be released in September 2016.
Source: theadvocate.com and comingsoon.net