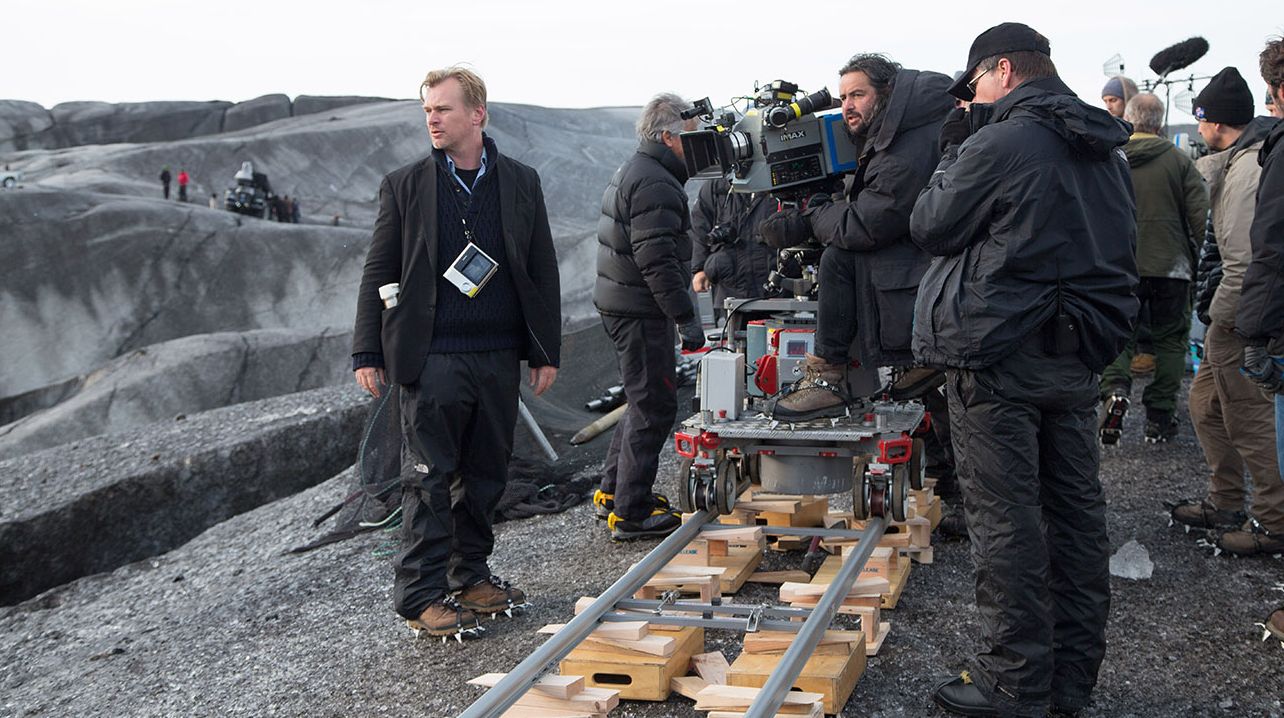 First synopsis Revealed as Filming Begins on Christopher Nolan's 'Dunkirk'

HaydnSpurrell Production has kicked on Christopher Nolan's next film. Following on from Interstellar, Inception, and his Batman trilogy, Nolan is gong back in time to World War II for Dunkirk, in which he'll chronicle the British military operation that saved 330,000 lives.
Interestingly, while Nolan's films are historically secretive, this new one is based off of real events. Still, while we know the results, we should expect plenty of tight lips until the film reaches theaters next year. Warner Bros. has revealed the official synopsis for the film, focusing in on the 'action thriller' aspect.
Dunkirk opens as hundreds of thousands of British and Allied troops are surrounded by enemy forces. Trapped on the beach with their backs to the sea they face an impossible situation as the enemy closes in.
Interstellar cinematographer Hoyte van Hoytema has been brought back to join Nolan, and the cast is made up of some a-list talent including Tom Hardy, Mark Rylance, Kenneth Branagh, Cillian Murphy, as well as newcomer Fionn Whitehead.
The remainder of the cast is made up of Aneurin Barnard, James D'Arcy, Jack Lowden, Barry Keoghan, Tom Glynn-Carney, and One Direction's Harry Styles. Michael Caine has not been announced for the film, though given Nolan's long-running devotion to the actor's talents, we can't rule him out just yet.
The film opens July 21, 2017.
Source: Collider