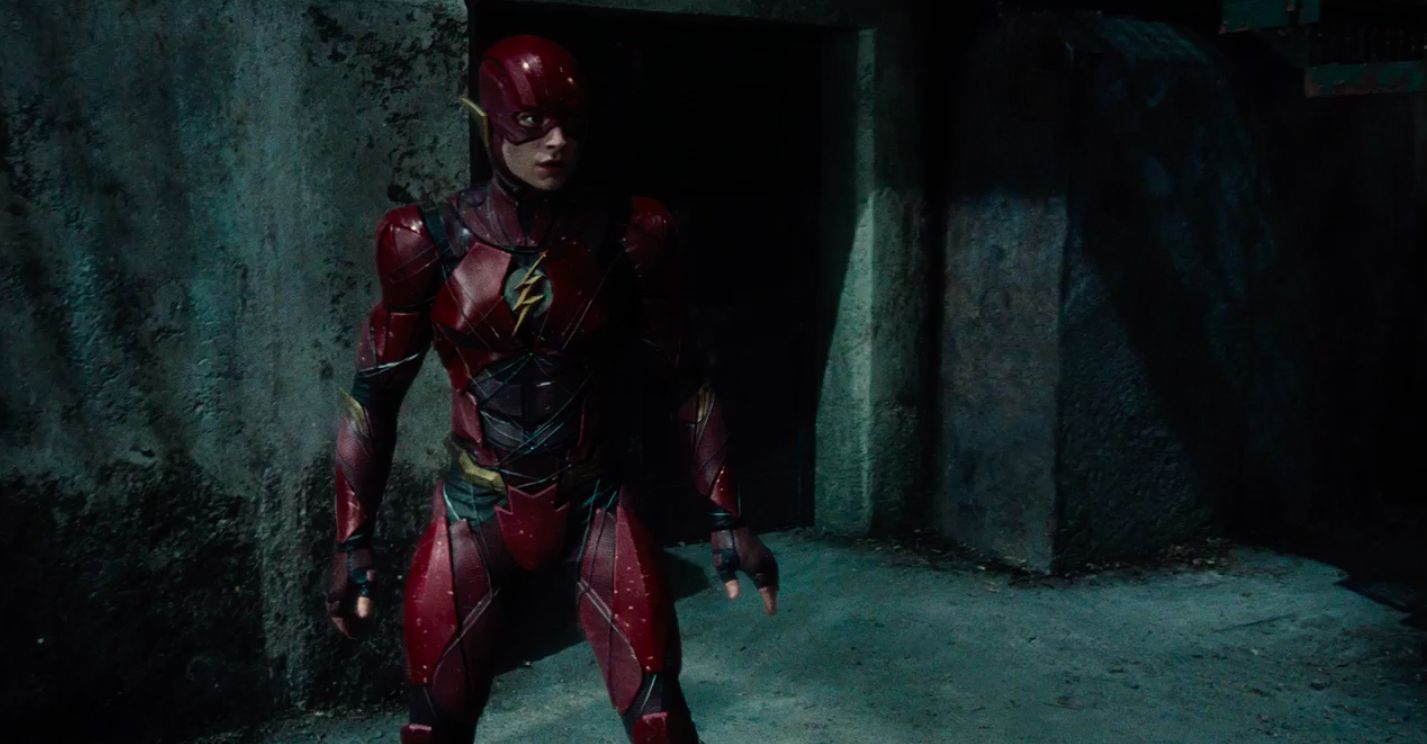 'Flashpoint' Finds Its Directors in This 'Spider-Man: Homecoming' Duo
by ZachPerilstein
Spider-Man: Homecoming writers John Francis Daley and Jonathan Goldstein are going to direct the upcoming The Flash solo outing.
Warner Bros. decided not to comment but the studio pursued Ben Affleck to return to the director's chair for Flashpoint. Affleck's Batman will play a big role in the film's storyline. By tapping Daley and Goldstein the film may play into a more comedic tone. The duo has directed Vacation and the upcoming Game Night.
The two penned the script for Spider-Man: Homecoming which was a success. Flashpoint has been on hold since the departure of director Rick Famuyiwa and due to Ezra Miller's busy schedule. Joby Harold was hired for a page one rewrite. This comes at a time where Warner Bros. is shaking up its entire DCEU after the disappointing results from Justice League. Walter Hamada will oversee the entire division.
A release date has not been announced for Flashpoint.

ZachPerilstein in The FlashFollow
Cultjer's one and only Disney Reporter. Expert in Disney and Pixar films. I cover all things related to the Walt Disney Company.