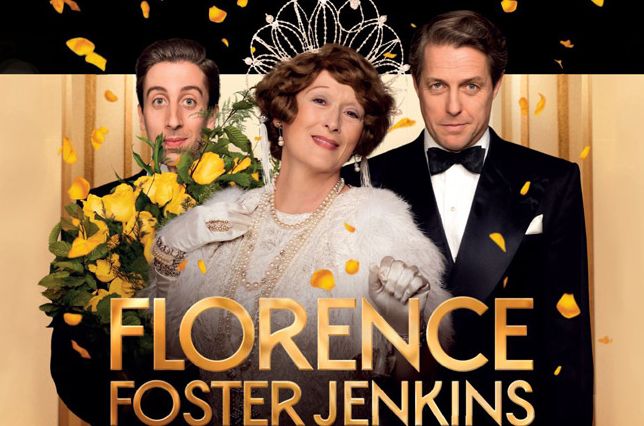 'Florence Foster Jenkins' Re-Enters Awards Race with Re-Release

HaydnSpurrell Meryl Streep is headed back to theaters, as Florence Foster Jenkins, the period comedy released by Paramount earlier in the year, is set to return to select theaters from December 2.
The studio will attempt to boost the film's award prospects with the new release. Streep currently holds a record 19 Oscar nominations, and may well be in line for a 20th. She looks set to go up against the likes of Natalie Portman (Jackie) and Emma Stone (La La Land), among others.
The film has earned $27 million since releasing last summer. It hits shelves on December 13. The re-release will show across Boston, New York, Los Angeles, San Francisco, Washington D.C., and others.
Source: Variety