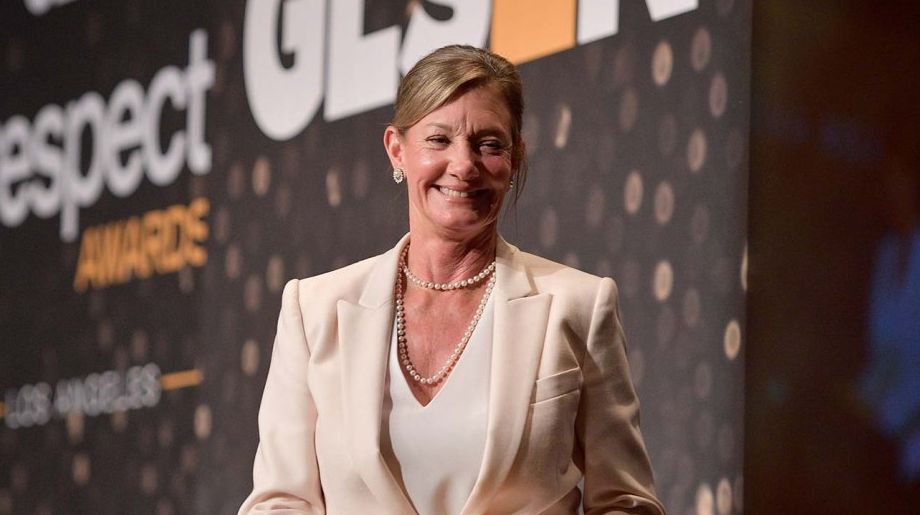 Former Fox 2000 Chief Elizabeth Gabler signs multi-platform production deal with Sony and HarperCollins

ZachPerilstein Disney Reporter The former Fox 2000 chief is moving to Sony with a new multi-platform deal along with HarperCollins.
The new Gabler led venture will be located on Sony's Culver City lot and will begin operation later this summer. Elizabeth Gabler is the executive behind the literary-minded content of Fox 2000. The move to Sony reunites Gabler with her old boss Tom Rothman, who now runs Sony Pictures.
Gabler was expected to stay with Disney post-Disney-Fox deal and continue making films for Fox 2000. Until Disney abruptly decided to shut down Fox 2000. The studio would become a casualty in the massive acquisition.
Gabler's work has done well at the box office and has received attention during awards season. A rarity in this day and age. At Fox 2000, the studio specialized in literary adaptions and mid-budget filmmaking.
The yet-to-be-named venture will see Gabler and her former Fox 2000 team source literary material and produce film content across all platforms for Sony Pictures and HarperCollins.
Sony and HarperCollins are funding the new venture. Gabler and her team will also develop content for streaming and television platforms. Two of Gabler's franchises at Fox 2000, Diary of a Wimpy Kid and Love, Simon are being looked at to become Disney+ series at what was going to her place of work.
"For the past two decades our division has thrived by building a film slate based principally on adaptations of literary properties, both fiction and non-fiction," said Gabler. "Our close collaborations with authors and their material gives us a tremendous advantage because the development process begins with a terrific story and great characters and even more so after publication, with the added bonus of audience pre-awareness."
The final films under the Fox 2000 banner are The Art of Racing in the Rain, which opens Aug. 9, and The Woman in the Window, starring Amy Adams and directed by Joe Wright.
So, far Fox 2000 remains the only studio shut down by Disney in the aftermath of the Fox acquisition. Currently, it looks like Fox Searchlight, which specializes in independent fare, will remain entact like Disney CEO Bob Iger said. Blue Sky Studios, Disney's third animation studio, has Spies in Disguise at the end of this year. Fox 2000 was thought of as a sure bet for Disney to fuel its streaming platforms but they decided to shutter it.
Elizabeth Gabler's new Sony/HarperCollins funded venture will set up shop later this summer on Sony's Culver City lot.
Posted in Sony Pictures,