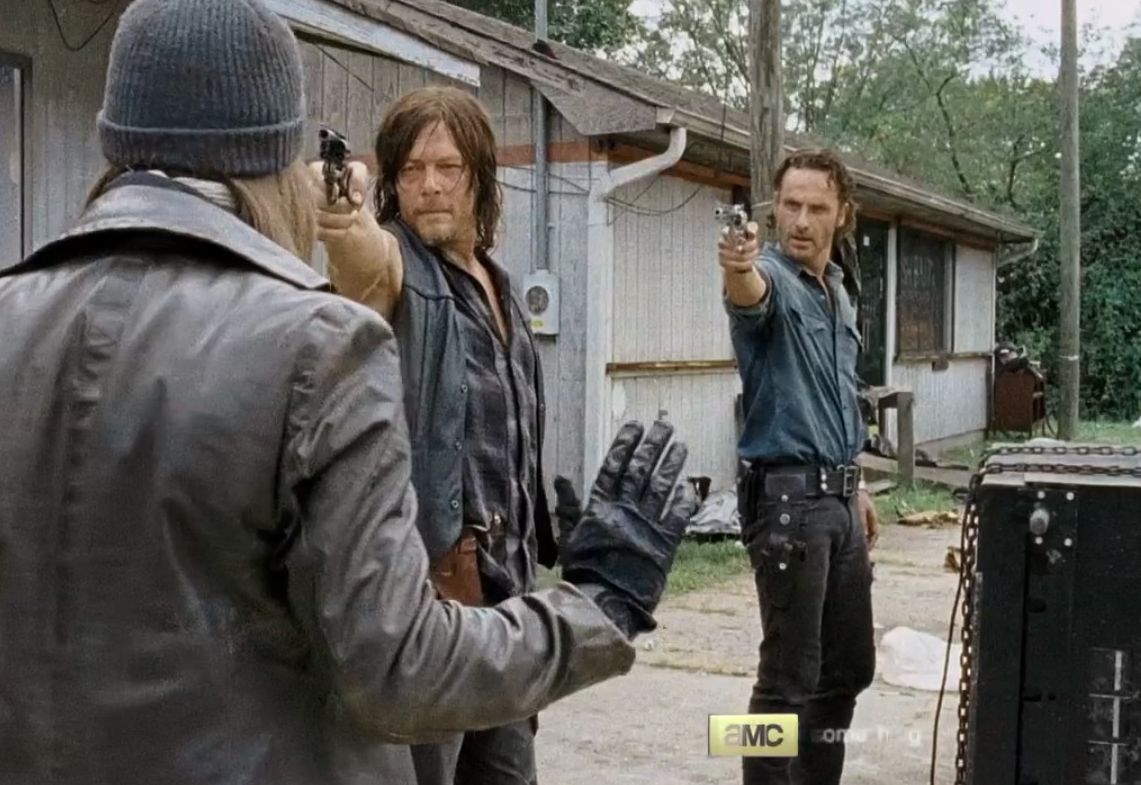 Four Actors Promoted to Regulars for Season Seven of 'The Walking Dead'

HaydnSpurrell Jeffrey Dean Morgan, Tom Payne, Austin Amelio, and Xander Berkeley have all been promoted to series regulars for the upcoming season of The Walking Dead.
Morgan plays the infamous villain Negan, who made his big arrival in the final moments of season six. Payne plays Jesus, who was seen rarely after his initial introduction last season and who will be a welcome regular on the scene.
Amelio plays Dwight, a member of Negan's saviors who was badly burned due to circumstances we're sure to discover in the new season (though readers are all too aware of it.) Berkeley plays Gregory, the dodgy leader of the Hilltop.
Unfortunately for fans, none of these characters were present for the climactic moments of season seven, other than Negan himself, so we remain in the dark on just who met their end.
There are now 20 series regulars on the show, two up from last year. The show will return in October, when it attempts to bounce back from widespread criticism in the wake of season six's finale.
Source: Collider