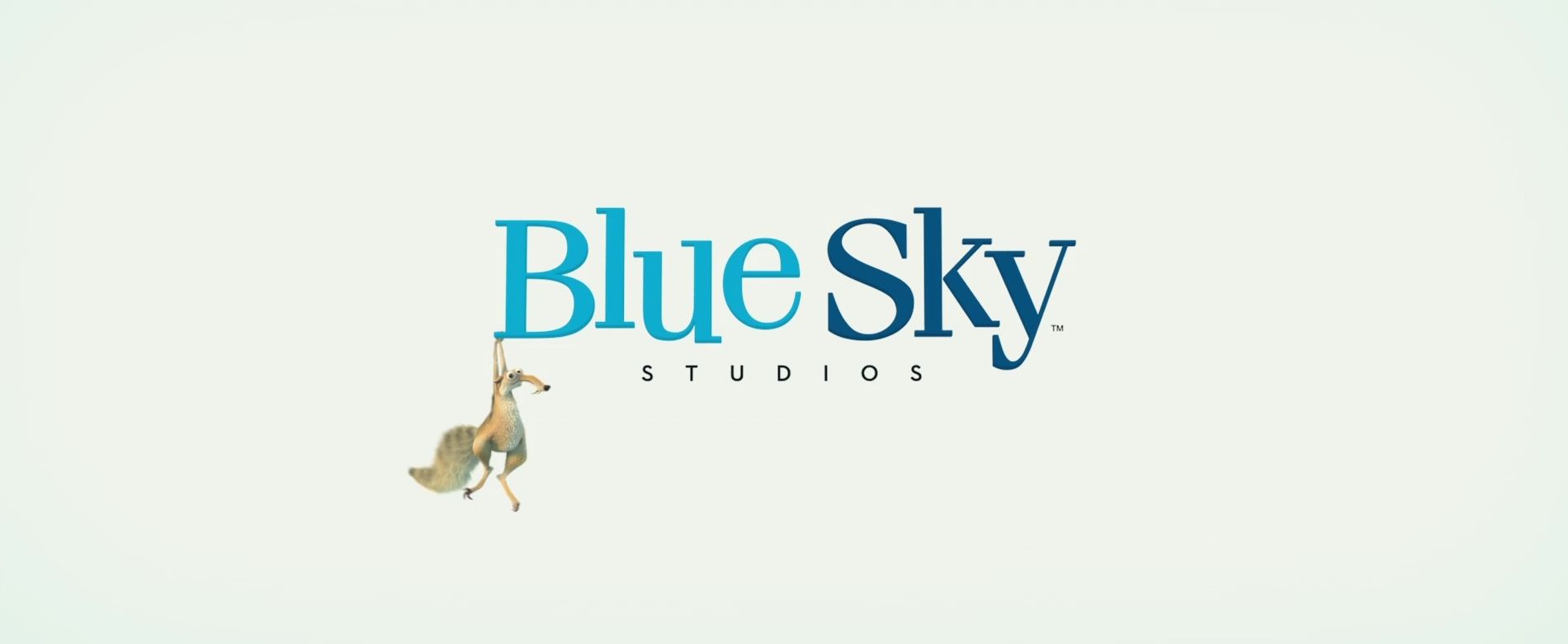 Fox Animation Co-President Andrea Miloro Is Stepping Down, Disney Is Assessing Fox's Blue Sky Studios

ZachPerilstein Disney Reporter Disney inherited the Fox Animation division Blue Sky Studios when they acquired 21st Century Fox for $71.3 billion.
Andrea Miloro, the co-president of Fox Animation, is departing the company. Disney is currently assessing Blue Sky Studios. Miloro wrote an email to Blue Sky employees this morning. "I am writing today with some news that is difficult to share, but I wanted you to hear it from me: I will be leaving Blue Sky,"
Miloro's co-president Robert Baird is expected to stay at the studio. On Cultjer, we covered the news when Baird and Miloro were appointed to lead Blue Sky Studios. That was indeed awhile ago and pre-Fox deal.
Miloro was in role of co-president for 21 months and had direct oversight over Blue Sky Studios. The studio known for Ice Age, Rio, and the newer The Peanuts film.
Blue Sky Studios future remains uncertain. Ever since the Disney-Fox deal has been completed many Hollywood insiders were wondering what Disney would do with the animation studio. Considering Disney would now have three animation studios. Some don't see how Blue Sky Studios strategically fits in with juggernauts like Walt Disney Animation and Pixar. Disney could keep Blue Sky Studios and have the studio act as a pipeline for its streaming service Disney+. Disney also has the option of selling the company or the least favorable option of shutting it down. It's still unclear how Blue Sky Studios will fit in with Disney's overall portfolio. Disney months earlier made the shocking move to shutter Fox 2000 film divison. Which many thought would be one of the studios kept in the merger. So, the fate of Blue Sky Studios has been debated ever since the completion of the Disney-Fox deal.
Now, with Andrea Miloro departing the company. Even though her tenure as co-president wasn't glamorous. It will be interesting to see where she goes from here and where Blue Sky Studios goes.
Blue Sky's upcoming film Spies in Disguise has had its budget rise and has been delayed twice. It will come out five days after Star Wars: The Rise of Skywalker. Another Disney film which is of course expected to dominate the holiday box office.
Here is Miloro's full letter to Blue Sky employees:
I am writing today with some news that is difficult to share, but I wanted you to hear it from me: I will be leaving Blue Sky.
Two years ago we began the journey to elevate and evolve this vibrant studio. We embarked on a robust development slate, attracting new talent and pushing forward with technology to support the storytelling.
Blue Sky has always been a force for powerful family entertainment, and for the last 10 years I have loved being a part of the family. While this is the end of my Blue Sky journey, I know that this studio will continue to surpass the very high expectations we set out for ourselves.
Thank you for so many wonderful memories. I wish everyone the very best.
Andrea Miloro served as senior vp production at Fox Animation. Before becoming co-president at Fox Animation. Before joining Fox, Miloro worked at Sony Animation and oversaw the making of Open Season, Surf's Up, Cloudy With a Chance of Meatballs, Hotel Transylvania and Open Season 2.
Be sure to follow Cultjer as more on Blue Sky Studios develops.
Posted in Walt Disney Pictures,