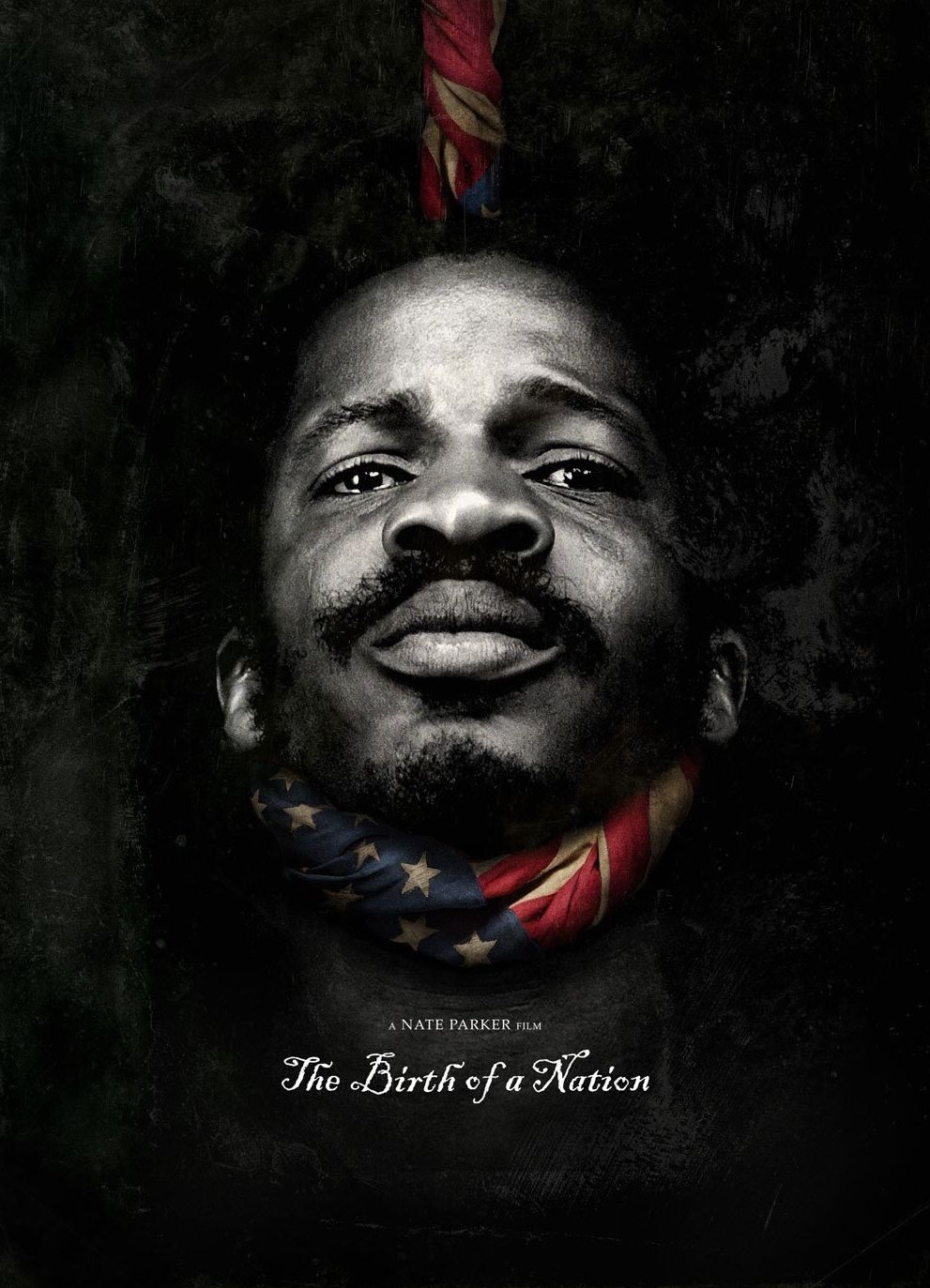 Fox Searchlight is Re-Thinking its Marketing Strategy for 'Birth of a Nation' Following Nate Parker Controversy

HaydnSpurrell Fox Searchlight has hit a hiccup in the wake of director Nate Parker spoke in a series of interviews regarding a past rape trial he was involved in.
Fox dolled out $17.5 million for Birth of a Nation, the 1831-set slave rebellion drama led by Nat Turner. It's hoped that the film would be huge financially and culturally, much in the same vein as 12 Years a Slave.
But things seem to be somewhat on hold regarding an ambitious release plan that intended for extensive outreach to church groups, college campuses, and prominent Hollywood figures.
"Fox Searchlight is aware of the incident that occurred while Nate Parker was at Penn State. We also know that he was found innocent and cleared of all charges. We stand behind Nate and are proud to help bring this important and powerful story to the screen," the studio said in a statement last week.
There are concerns that, despite the charge being acquitted in 2001, the issue could overshadow the Oscar favourite. The film's co-writer, Jean Celestin, was found guilty of sexually assaulting the same 18-year-old female.
Celestin appealed the verdict and was granted a new trial in 2005, though it never made it back to court after the victim decided against testifying again. The studio is considering not granting anymore interviews with Parker until its Toronto Film Festival debut in September.
With the studio scrambling to level out the field, it seems Parker may require media training, with the film at risk of deeper trouble should poor word of mouth circle leading up to its end-of-year debut.
Source: Variety