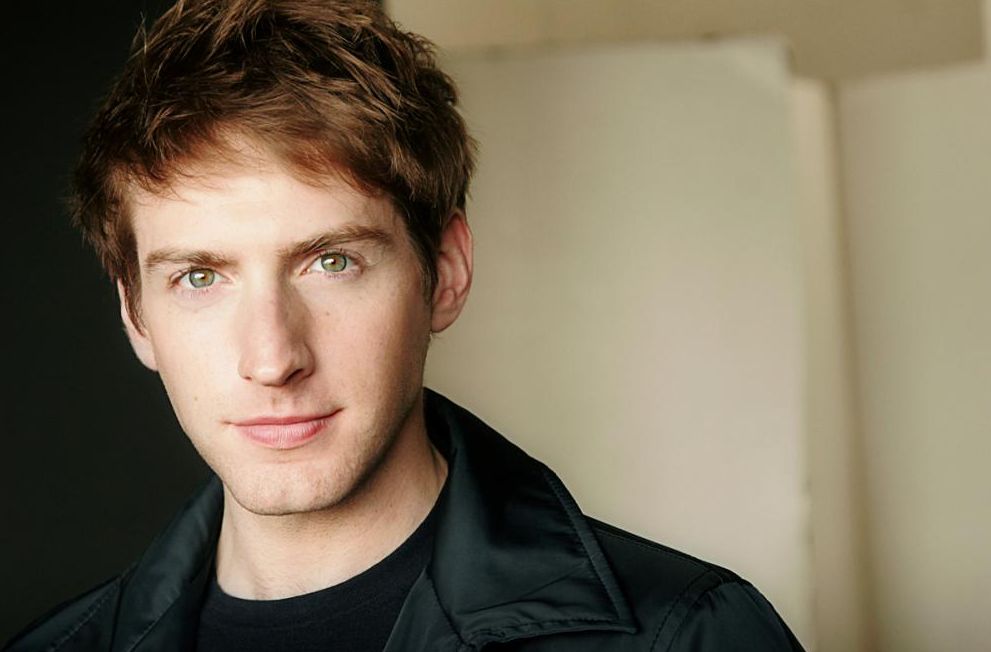 Fran Kranz joins Idris Elba and Matthew McConaughey in 'The Dark Tower'

HaydnSpurrell Fran Kranz, who is most known as Topher in Joss Whedon's Dollhouse, as well as appearing in Cabin in the Woods and Much Ado About Nothing, has been cast in The Dark Tower.
Kranz plays Pimli Prentiss, a character who doesn't appear in the book series until the seventh entry. This continues to fuel speculation regarding just what the film will entail, and it's clear that it isn't just an adaptation of the first novel in the saga.
THR reports that the character will be the "right hand man of the Man in Black," who is being played by Matthew McConaughey. That's a heavy departure from the book, given that in the source Pimli works directly for the Crimson King as a prison warden, but is troubled by his position.
Idris Elba stars as Rolan Deschain, the last Gunslinger, as he chases the Man in Black. The film is slated for a January 13, 2017 release. Principal photography commenced earlier this month with director Nikolaj Arcei.
Source: Comicbook