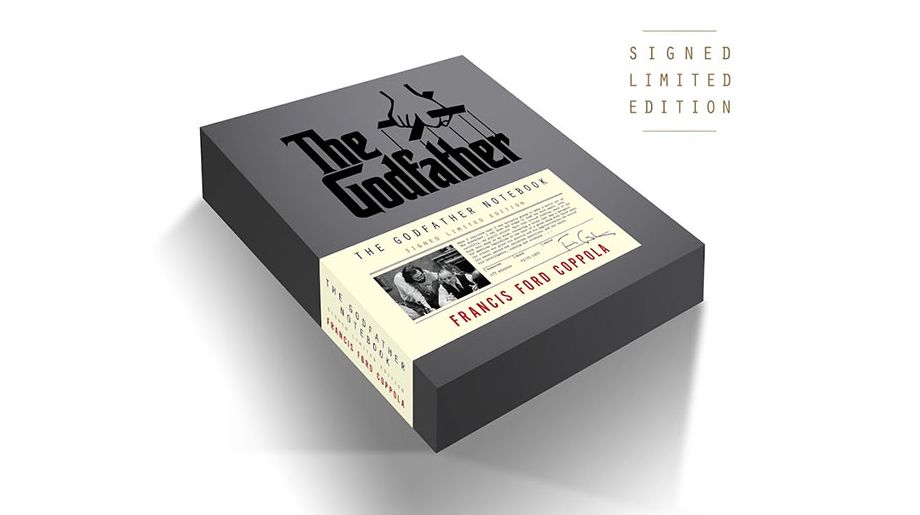 Francis Ford Coppola's Making of 'The Godfather' Tome to Reach Shelves this November

HaydnSpurrell Francis Ford Coppola's 720-page book detailing the making of The Godfather will be released this November.
Coppola wrote the at this time unpublished work prior to filming back in 1972. Titled 'The Godfather Notebook,' the intense creative process behind the film will be revealed. Incorporated will be notes and impressions of Mario Puzo's novel.
The Notebook was a frequent reference for Coppola on the set as he directed the film. It will include an introduction by the legendary filmmaker as well as exclusive photographs from on and off the set.
"This notebook was my private work reference to The Godfather film, and after many years, I'm excited to share it with those who may be interested. It is the key to understanding what went into making the film from Mario Puzo's novel."
A limited edition will retail for $250 while a regular edition will be on sale for $50.
Source: THR