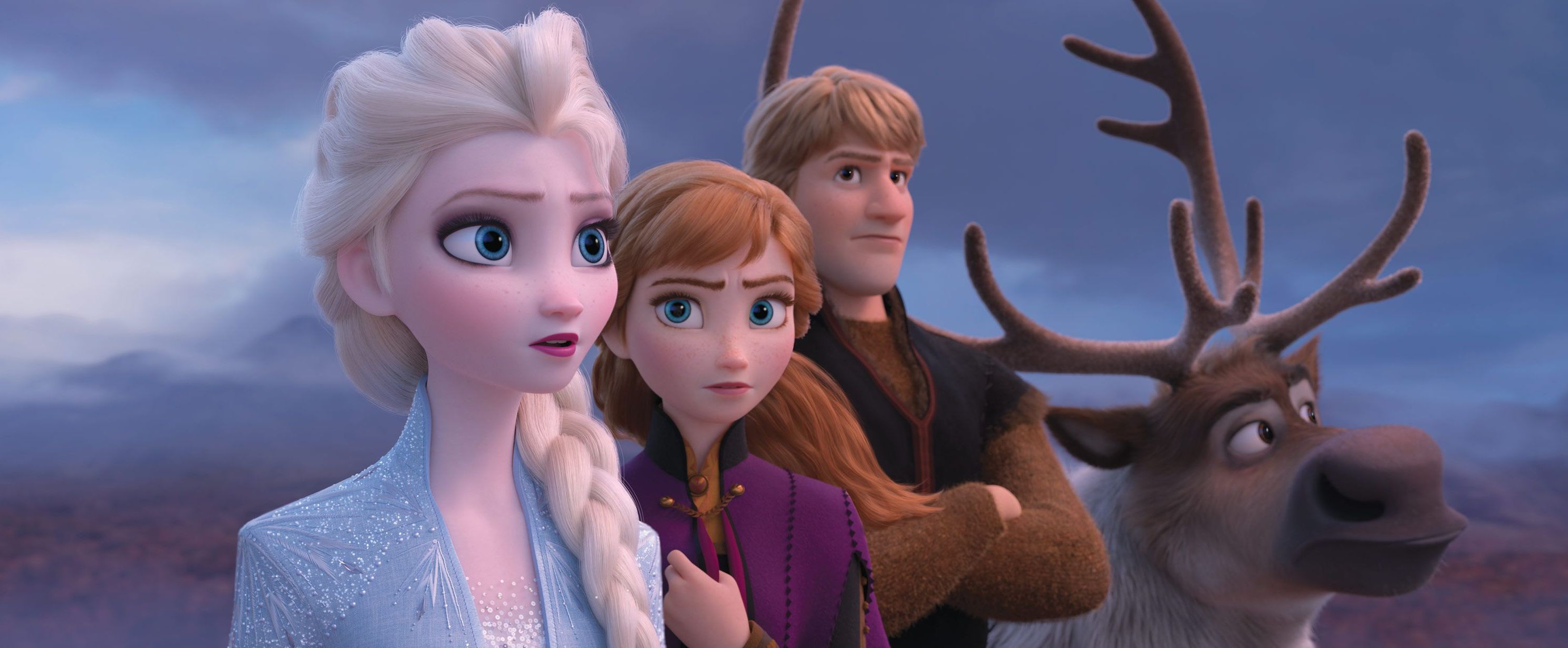 'Frozen II' Review

LightsCameraJackson Critic
Last time, Elsa said, "The cold never bothered me, anyway." Well, there are more than a few things that bother me about "Frozen II".
It's been six years since the original, game-changing "Frozen" was released. In that time it has, arguably, become the defining animated movie of this generation. So the pressure was on for returning directors Chris Buck and Jennifer Lee. Unfortunately, few of the high expectations are met.
There are a number of things to admire about "Frozen II", including some terrific new songs. The great Idina Menzel (Elsa) has two showstoppers in "Show Yourself" and "Into the Unknown". Even the Kristoff character has a clever, '80s-inspired rock ballad, "Lost in the Woods" that really works. The visuals are stunning — even most impressive than those in "F1". And Olaf (Josh Gad is back) has a couple of really entertaining, self-aware scenes and lots of funny dialogue.
But "Frozen II" is weighed-down by a more mature and muddled story – about Anna and Elsa's parents and their spiritual presence long after their death. Some script elements are basic (like Kristoff repeatedly trying to propose to Anna). Others feel desperate (an unnecessary death of a key character), unexpected for a franchise in only its 2nd installment. And the final act is rushed, only adding to the jumble and confusing narrative.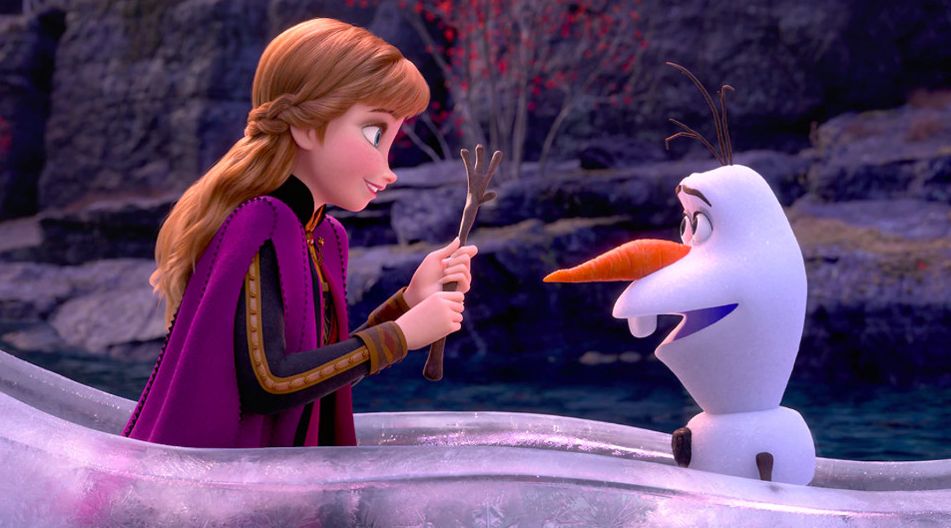 Main themes of change and maturity are not original, even in animation. The third "How to Train Your Dragon" from earlier this year tackled these much more effectively. And as I predicted (based on the trailers and marketing) "Frozen II" is not designed for the young kids who've watched the first film over and over again and know all those songs by heart. They will not be clamoring to see this movie again, in theaters or on Disney+. And the same applies to older fans of the original.
The craftsmanship and effort put into this sequel are undeniable. But in the end, "Frozen II" is an almost entirely joyless experience. This film feels more like a distant cousin to the first movie, instead of the sister film we all were hoping for.
So, I guess when it comes to that wish, I've got to "let it go."