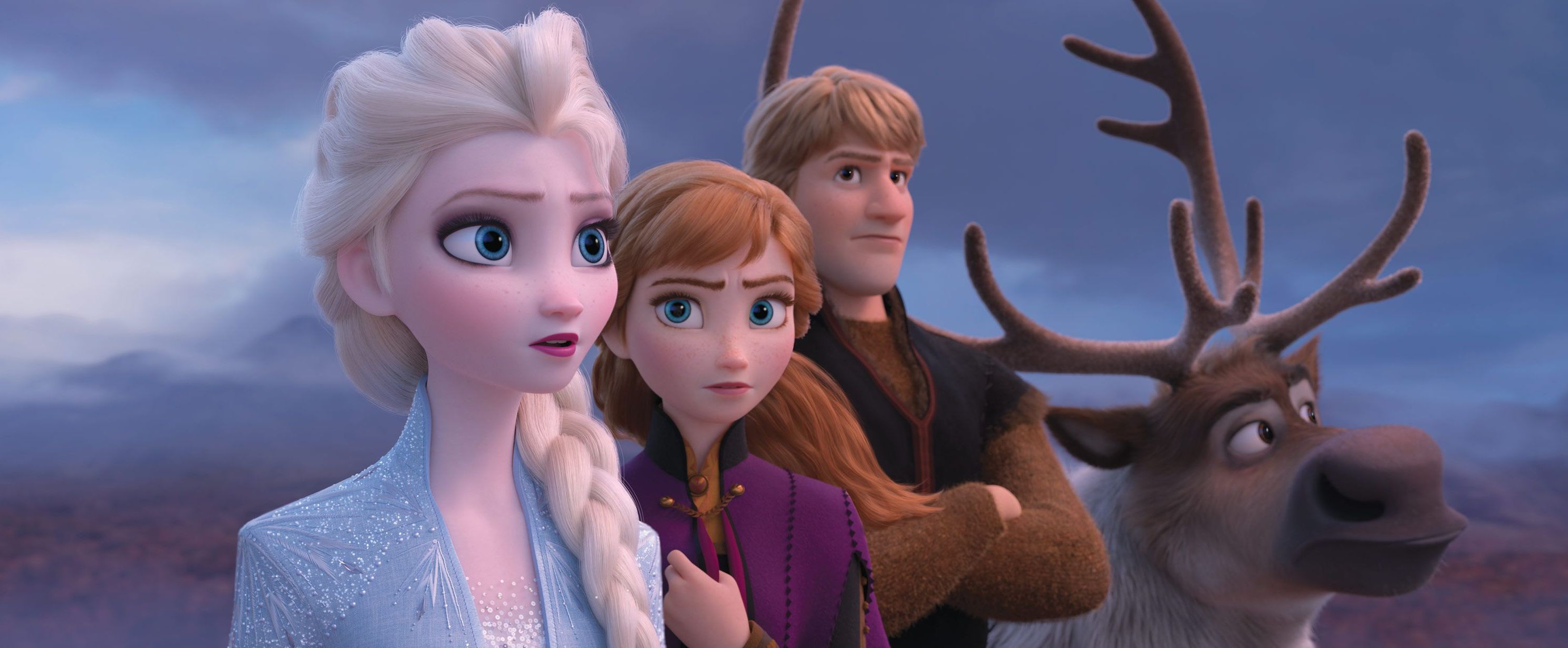 'Frozen II' Unveils New Plot Details

ZachPerilstein Disney Reporter Frozen II will ask the question of why Elsa has her powers.
Frozen director Chris Buck said, "Frozen 1 and 2 tell one complete story." The directors also confirmed that Elsa and Anna's parents will be in the film but in terms of flashbacks.
Evan Rachel Wood will be voicing Anna and Elsa's mom. Sterling K. Brown will voice Lieutenant Matthias.
In a new scene from the film, Elsa is singing "Into the Unknown" which is about chasing after that voice from the past. This voice from the past will play an integral part in Frozen II.
Kristoff is also preparing to propose to Anna in the new film. The new film will focus on the gang going on an adventure to find out the truth about Elsa's powers.
Frozen II reunites the cast of Idina Menzel, Kristen Bell, Jonathan Groff, and Josh Gad.
Frozen II opens in theaters on November 22.
Follow Cultjer for more news on D23 Expo.