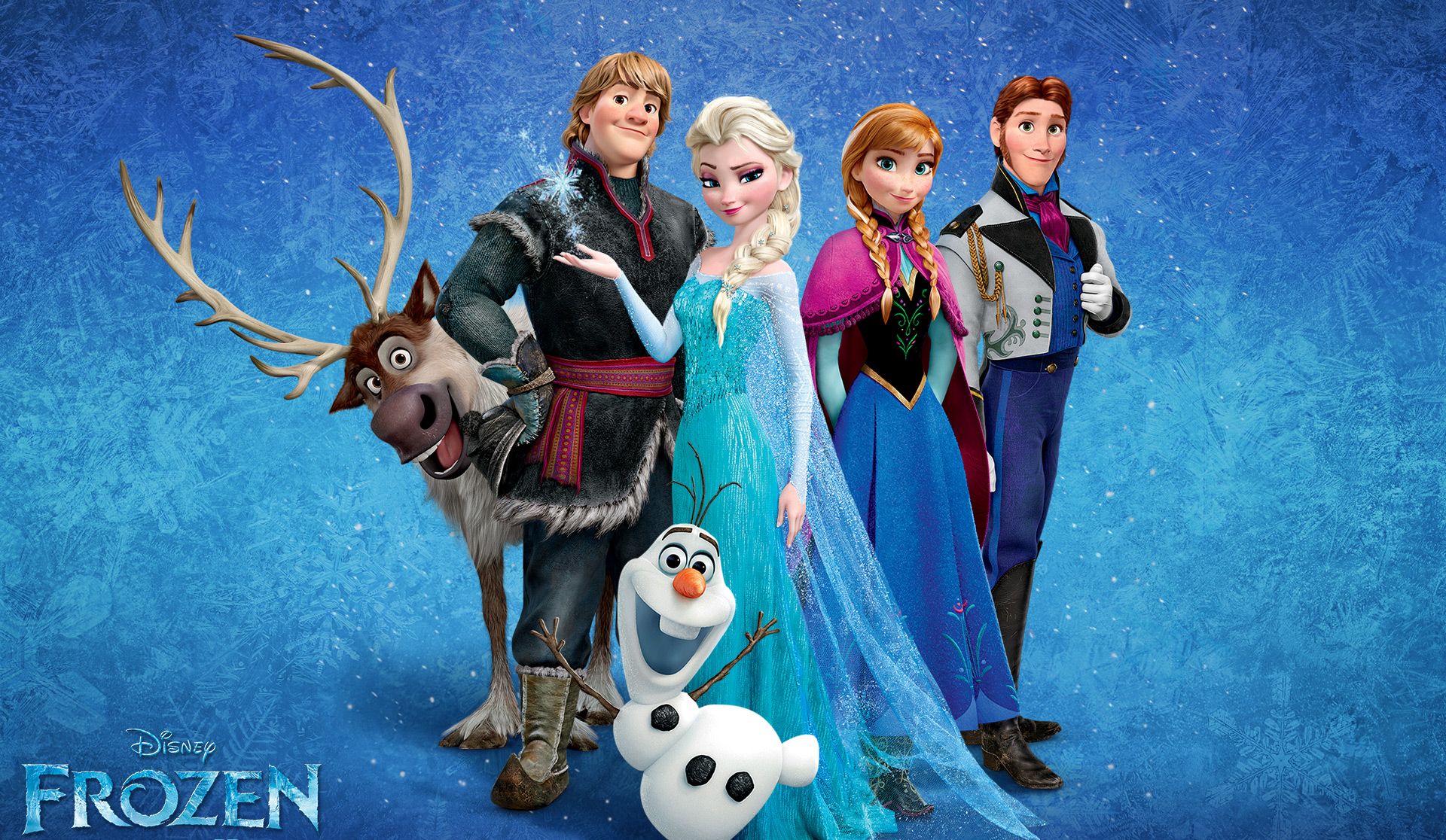 'Frozen' Sequel Almost Ready for Recording

HaydnSpurrell Actress Kristen Bell sat down with Collider and revealed that she has not yet begun working on Frozen 2 in her role as Anna due to Disney's commitment to developing the sequel the right way.
It's been three years since Frozen broke the ice and launched an anthem of a different kind with 'Let it Go.' Frozen is considered a modern classic in animation sectors, and a sequel was always going to happen.
"We're just about to [start]. They've just written it and they're still doing tweaks," Bell said, "but I think we should be recording this month.
"The story is great, and they exude quality. What I know about that whole team is that they wouldn't just put something out to put it out. That's why it took them so long to even announce they were doing a second one. Generally when you have a first successful movie you want to make a second one.
"It took a while because they wanted to figure out what story they needed to tell and what wold be important and engaging and I think they found it."
Disney has been busy with projects like Big Hero 6 and Zootopia, and their quality is far from dipping. Sequels are important, but original stories are even more-so, and in both regards Disney is managing a fine balancing act for the time being.
Source: Cinemablend