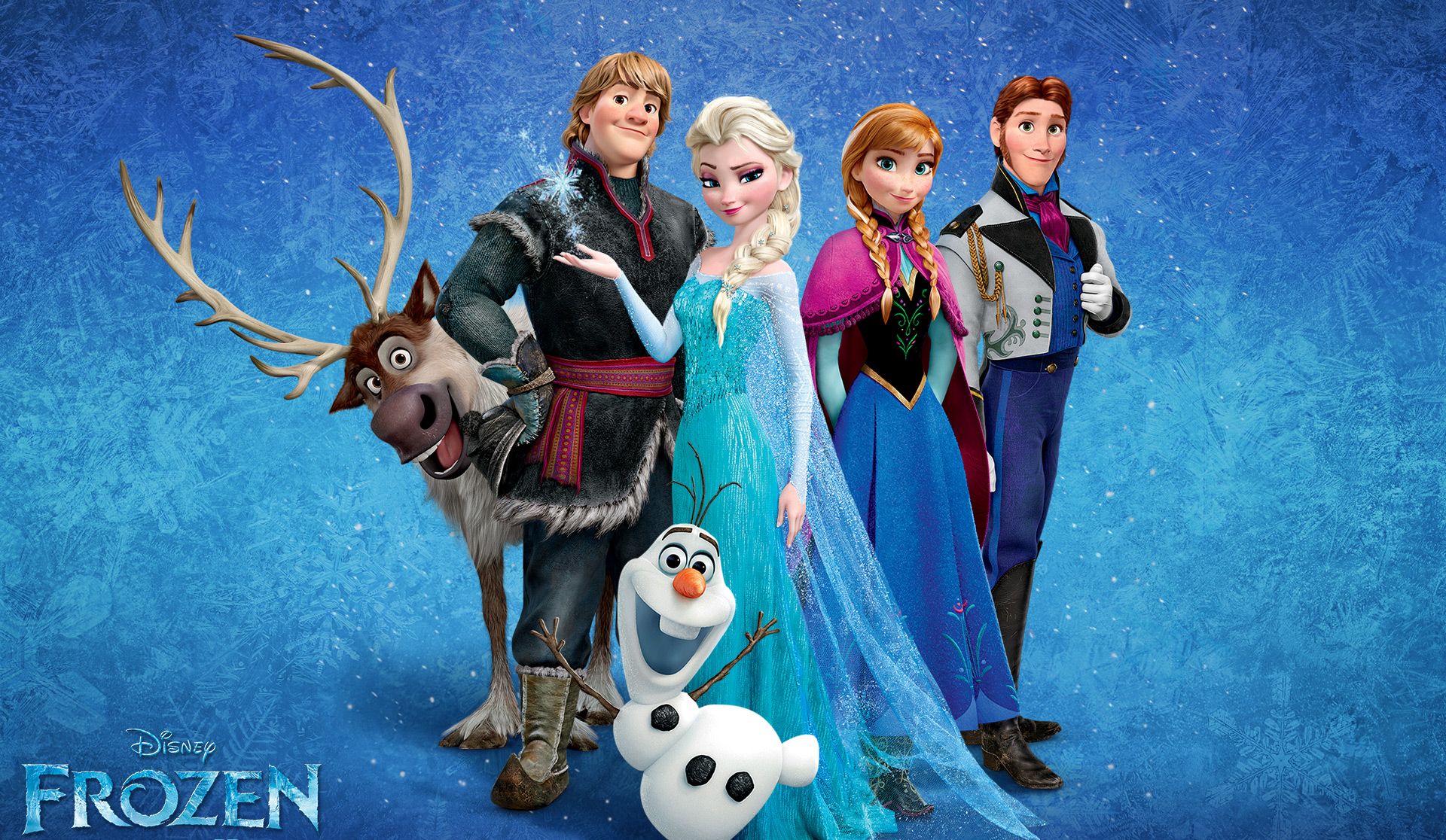 "Frozen" Will Have A Holiday Special on ABC in 2017

ZachPerilstein Disney Reporter Today was a great day for Frozen fans!
No one expected Frozen to become one of the most successful brands in the Walt Disney Company. Ever since its debut in 2013, Frozen has gone on to break merchandise records. Frozen would also become a pivotal and creative part in ABC's Once Upon a Time season four. Walt Disney Animation has already made a Frozen short called "Frozen Fever."
Now, Disney is developing a holiday special for Frozen. Disney has had a history of doing holiday specials. From multiple Toy Story specials to the fun, full of Christmas spirit, Prep and Landing.
There isn't a lot of details but here is what we know: Idina Menzel, Josh Gad, and Kristen Stewart will all return to voice their characters. The Emmy award-winning directors of Prep and Landing Kevin Deters and Stevie Wermers-Skelton will be attached to the Frozen holiday special. It will also be produced by Oscar award-winner Roy Conli (Big Hero 6).
The Frozen special is currently slated to air during the 2017 Holiday season on ABC.
Follow@TripleZ_87