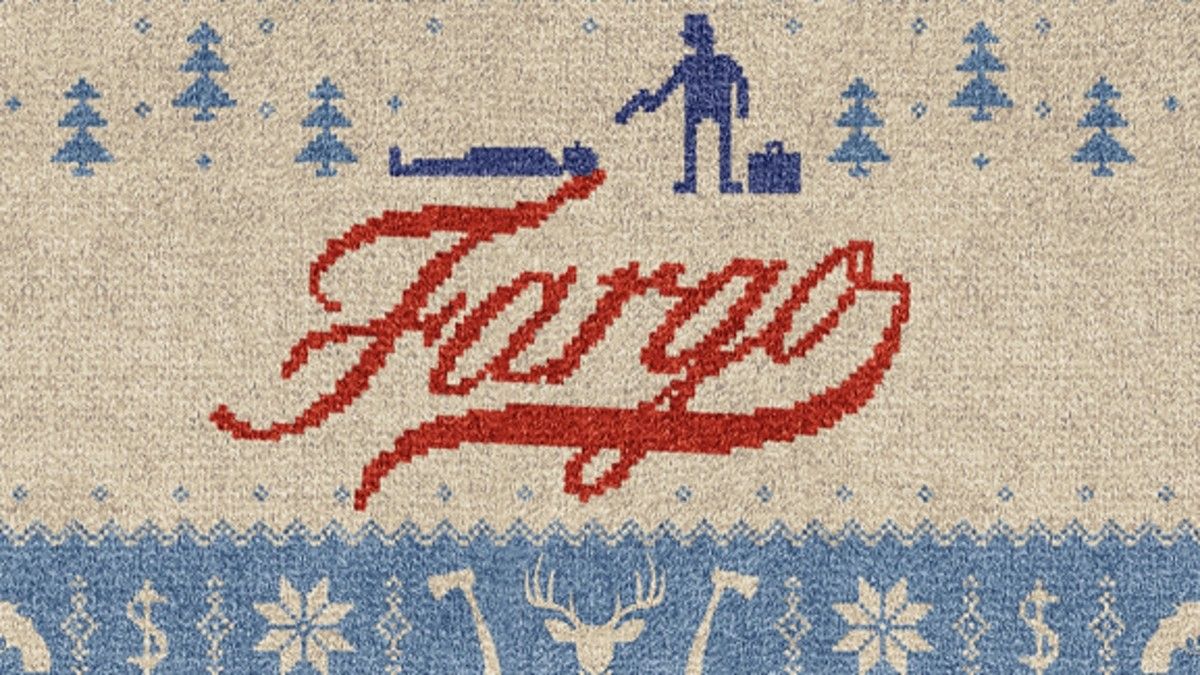 FX Boss Refutes Claims that Algorithms Will Pave the Way for Creative Decisions

HaydnSpurrell During the Produced By conference in Culver City, FX CEO John Landgraf, joined by Fargo executive producer Noah Hawley and moderator Vance Van Petten, tackled the conversation on the way creative decision making intersects with business decision making.
"There's a whole thing going on in Netflix right now and in Silicon Valley saying we're going to use algorithms to make creative decisions," Landgraf said. "I said posh.
"If I look at Silicon Valley's business model, it's fundamental business model, I look at monopoly. Google is a monopoly. AirBnB is a monopoly. Uber is a monopoly. Amazon is a monopoly. And monopolies mean you don't have more than one place to sell. The thing that I think keeps these studios honest on some level is that Noah can pick up and take his wares anywhere he wants."
Netflix and Amazon are often in the same conversation as HBO, FX, and Showtime, and YouTube is moving toward original programming with its YouTube Red initiative. Landgraf uses Hawley as a prime example of what he looks for in a producer and showrunner. "You listen to people's intent and then you judge their ability to carry out that intent.
"I'm listening to your intent, and if your intent is to make money, I'm not going to buy your show. Now, if your intent is to make a great show, then we can have a conversation."
Source: Variety