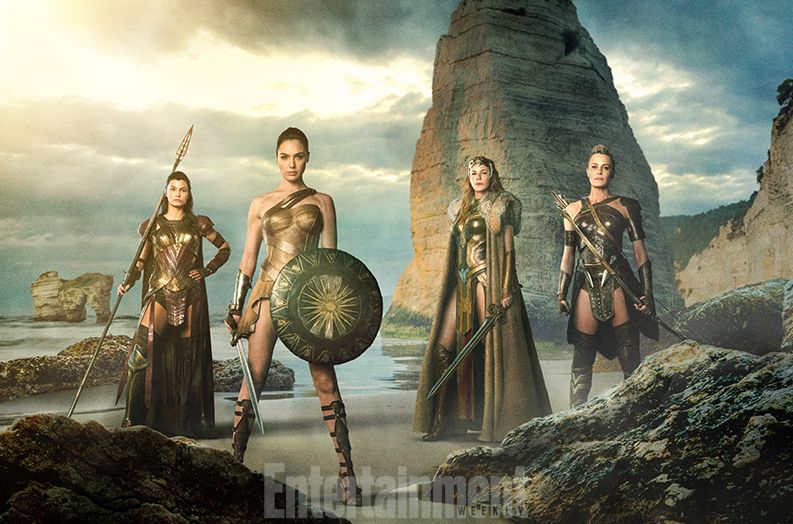 Gal Gadot Comments on Wonder Woman's Sexuality

HaydnSpurrell Prolific comic book writer Greg Rucka spoke up last month proclaiming that Wonder Woman could not be anything but gay, given her upbringing and the mythology surrounding the home of the Amazons (a utopia consisting only of women).
Gal Gadot has been asked about the characters sexuality in an interview with Variety, and while her solo film won't be exploring it, she's far from opposed to Rucka's comments.
It's not something we've explored [in Wonder Woman]. It never came to the table, but when you talk theoretically about all the women on Themyscira and how many years she was there, then what he said makes sense," she said.
"In this movie she does not experience any bisexual relationships. But it's not about that. She's a woman who loves people for who they are. She can be bisexual. She loves people for their hearts."
Wonder Woman arrives June 2, 2017.
Source: Comicbook