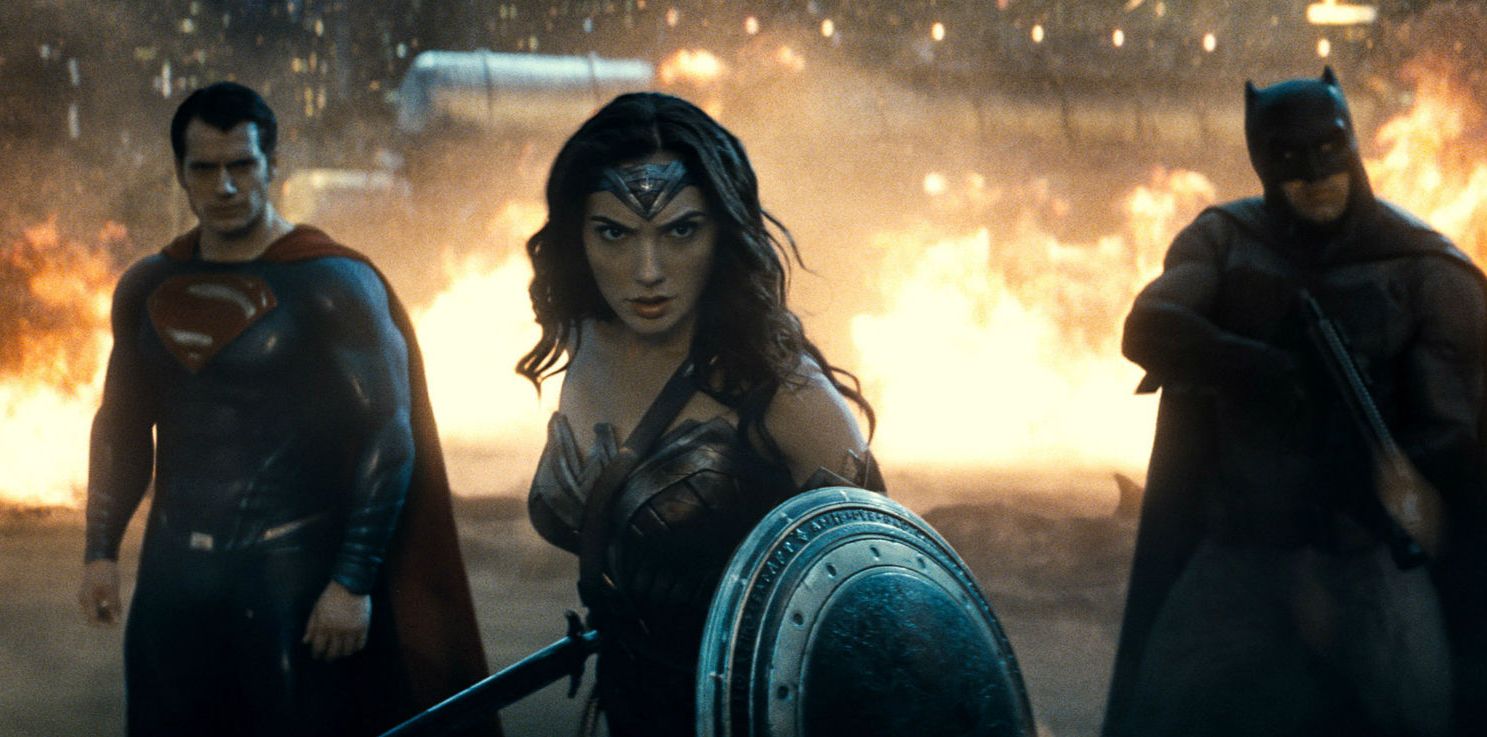 Gal Gadot Confirms a Dark DC Film to Follow the Trend in Next Year's 'Wonder Woman'

HaydnSpurrell With a lot of criticism placed on Batman v Superman's super-dark aesthetic, and overall lack thereof of superheroism (which this writer isn't particularly bothered by at all), it wouldn't be surprise if Warner Bros. tried to lighten up the show for future installments.
With reports of Suicide Squad undergoing reshoots for the purpose of adding in a little more light-heartedness, it seems even more likely that Warner Bros. will exercise some authority to try and make these films fall more in line with what fans want. Gal Gadot, however, has confirmed that Wonder Woman is not bowing to that formula.
Speaking with Digital Spy, the actress explained that director Patty Jenkins Wonder Woman solo film is a dark film with just a handful of lighter moments. "In Batman v Superman, you get a glimpse of who she is but not where she comes from. In Wonder Woman, this would be the first time we ever tell the coming-of-age story of how Diana becomes Wonder Woman. It's very interesting. It has moments of humour, but it's pretty dark."
Levity is necessary in film in general, but only if the script requires it, and it isn't shoehorned in (fears for Suicide Squad may be warranted). With Diana leaving her home among the Amazons to take part in WWI, it's hard to think this could have been anything but dark.
DC Comics is a tonally diverse world, so expect characters like The Flash to offer a little lightness for those that aren't interested in the dark.
Source: Cinemablend