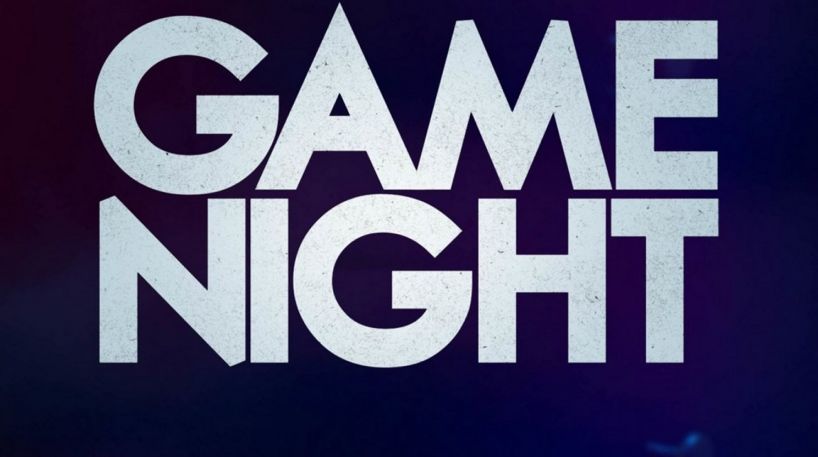 'Game Night' Review

LightsCameraJackson Critic "Hollywood Game Night", which debuted in 2013, is the fun NBC competition show, hosted by the always entertaining Jane Lynch. "Game Night", the new Hollywood comedy, is neither fun nor entertaining. The minute you buy a ticket to this misguided misadventure, you've already lost.
Husband and wife Max and Annie (they met years ago at a bar trivia night) are both highly competitive, avid game players. The couple (played by Jason Bateman and Rachel McAdams) have been hosting weekly game nights at their home for the same group of friends for years.
Max has always felt inferior to his successful older brother Brooks (Kyle Chandler), a hot-shot investment banker. Brooks surprises them at one of their game nights and then invites everyone to come to his new house the following week for a game night they'll never forget. Instead of charades or Scrabble, they take part in one of those elaborate murder mystery games that Brooks has set-up – that as you'd expect – doesn't go as planned.
The hook of the movie is that you're not supposed to know what's part of the game and what's not. But it doesn't take a genius to figure this out. Everyone in the theater watching "Game Night" is more intelligent than the characters in "Game Night". That's always a losing proposition.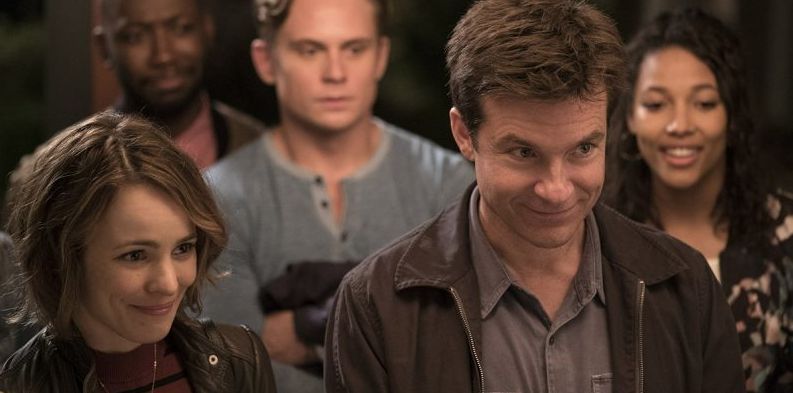 The script, by Mark Perez (whose resume includes "The Country Bears" and "Herbie: Fully Loaded") tries way too hard to be cute and clever. It's filled with dialogue that could only be heard, and situations that could only take place in a movie. Authenticity is the big loser here.
Unlike with directors John Francis Daley and Johnathan Goldstein's 2015 "Vacation" reboot, "Game Night" provides very few laughs. The tongue-in-cheek, farce style humor falls flat. When the premise is the most clever thing about a film, you've got Trouble.
Both Bateman and McAdams feel miscast – a little too old for their roles. Lamorne Morris ("New Girl") and Kylie Bunbury ("Pitch") play one of the other couples. Their contribution is a trivial subplot that goes nowhere.
Looking to roll the dice and see a movie this week? Here's a Clue: Don't Risk seeing "Game Night" or you'll be "Sorry"!