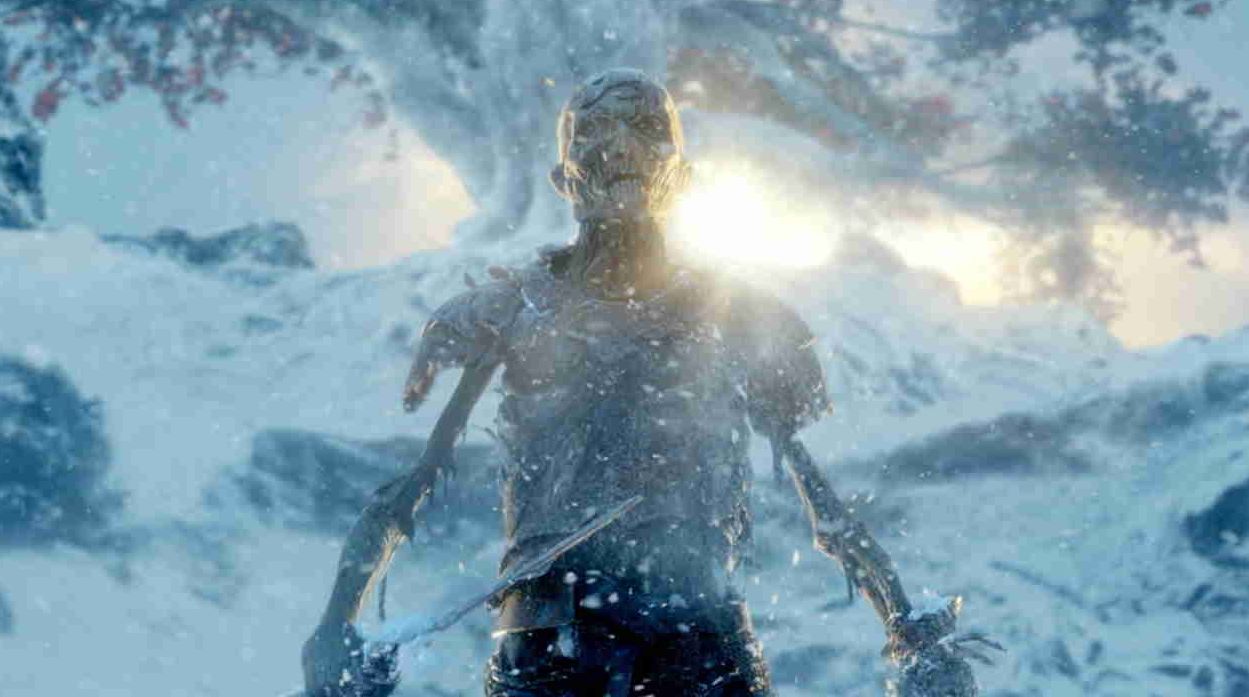 'Game of Thrones' Director Confirms Shorter Season 7

HaydnSpurrell While the creators behind Game of Thrones have indicated that the final two episodes will be shorter, director Jack Bender has reiterated those statements, confirming that there will be less episodes to come as the series winds down.
Bender, who directed this season's 'The Door' and 'Blood of my Blood,' was asked whether he'd be back next year. "I don't know the answer to that," Bender told Vanity Fair.
"They're only doing seven [episodes], and they've got their regulars who have done it forever."
Source: Comicbook