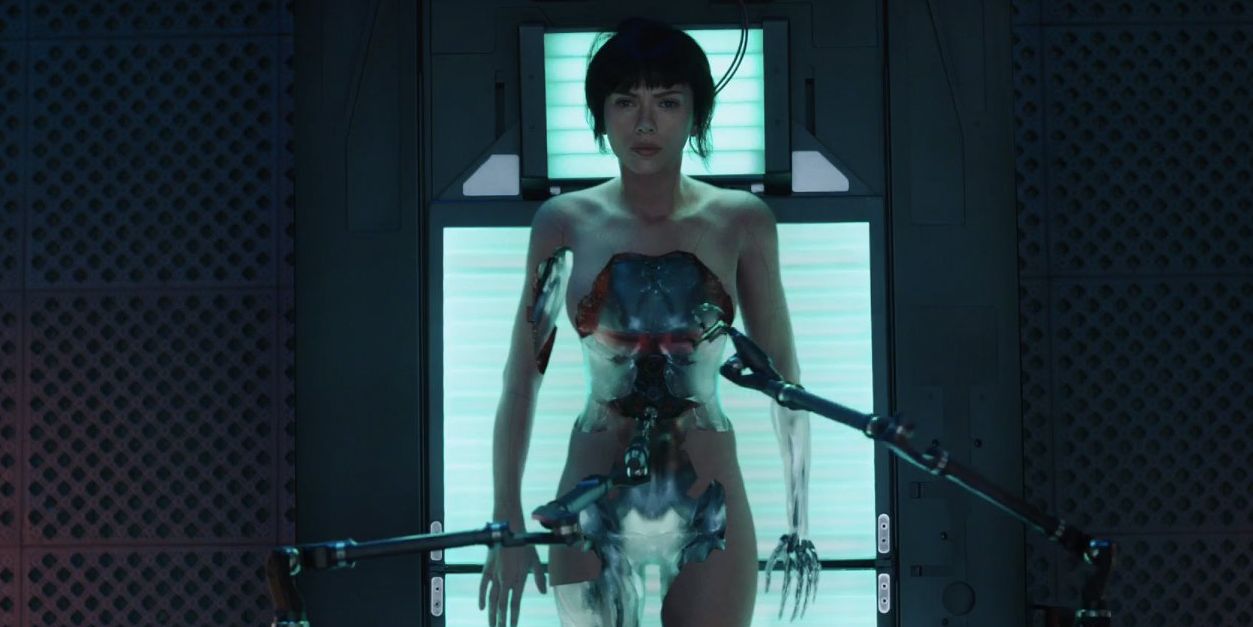 'Ghost in the Shell' Director on the Possibility of Sequels

HaydnSpurrell Rupert Sanders' Ghost in the Shell has seen its fair share of controversy to say the least, but the trailer offered something decent for fans, and is set to make a bit of a splash in 2016. But now the director is addressing the question every film receives; what potential is there for a sequel?
"I think Scarlett said it, it's not an origin story in a way, it's a birth story, it's about her becoming someone," he said in response to questions on turning the film into a franchise.
"But we were like, "God, if people like it and we have to make another one, where do we go?" So I think the answer to your question is this film isn't waiting for a sequel, it's its own beautiful thing, and if we are lucky enough to make another… it's not like we killed her at the end."
Source: Comicbook