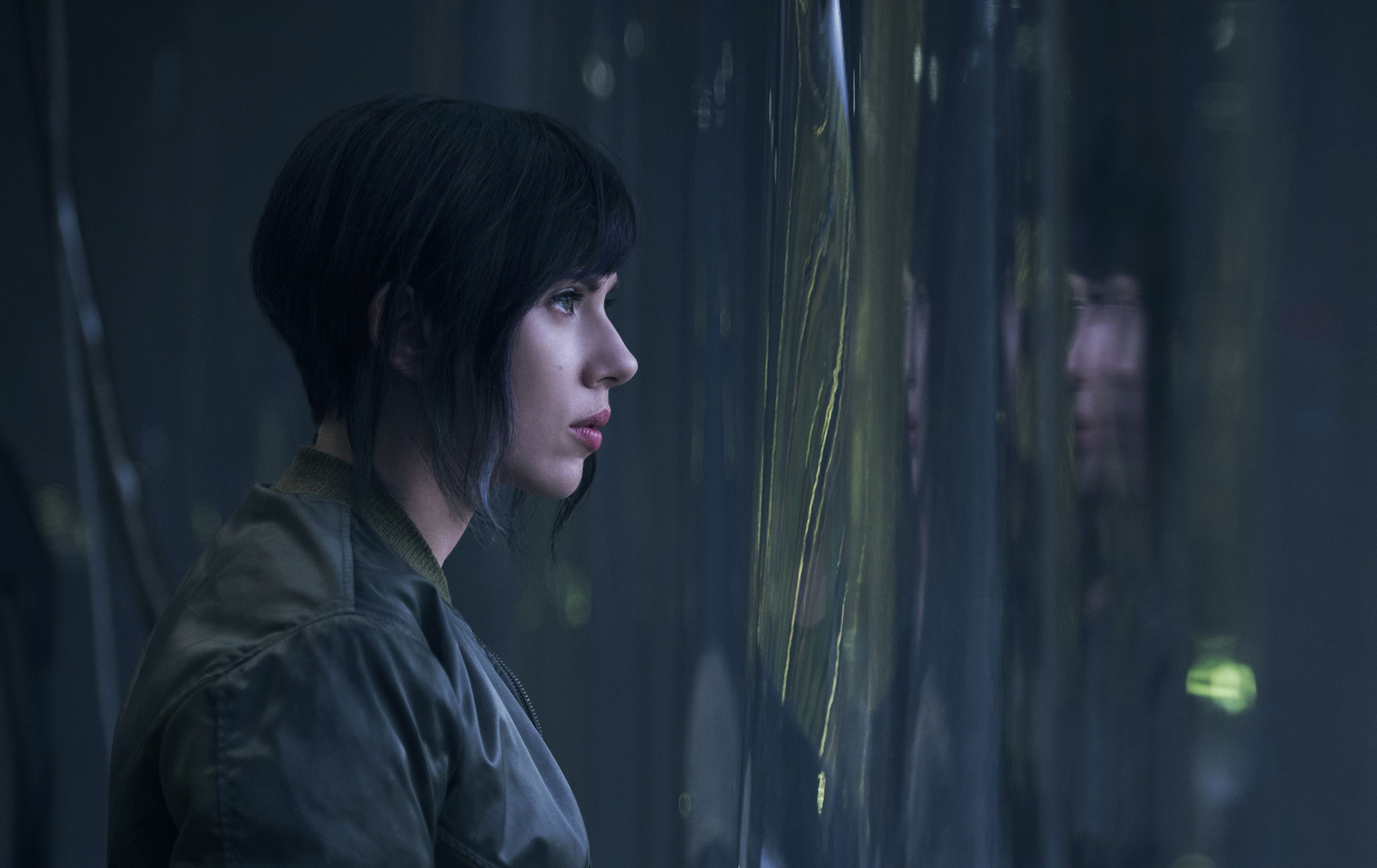 Ghost in the Shell Publisher is Behind Scarlett Johansson Casting

HaydnSpurrell The live-action adaptation of the anime/manga Ghost in the Shell franchise is on the way, but it's been hit with some serious backlash following the release of the first image featuring Scarlett Johansson, as people quickly jump on to claim whitewash.
While the creator of Ghost in the Shell, Masamune Shirow, has not voiced an opinion yet, publisher Kodansha is happy with the casting. Its director of International Business Sam Yoshiba has acted as spokesperson, voicing the overall consensus behind the doors at Kodansha.
"Looking at her career so far, I think Scarlett Johansson is well cast. She has the cyberpunk feel. And we never imagined it would be a Japanese actress in the first place.
"This is a chance for a Japanese property to be seen around the world." Kodansha did not comment on reports claiming that special FX tests were performed to try and transform white actors to appear Japanese.
There's something to be said for the comment that this is an opportunity for the property to be seen around the world, because it comes with the connotation that a Japanese cast would not garner nearly the same amount of hype. It's distressing to know that studios and, to perhaps a larger extent, audiences, are far more interested in seeing western actors even if it means betraying the source material of a particular story.
TV has taken growing steps toward seriously advancing its diversity, but film is trailing behind on that front. You only need to look as far as subtitled films, which are often ignored on the basis that those subs aren't worth the effort.
Source: Screenrant