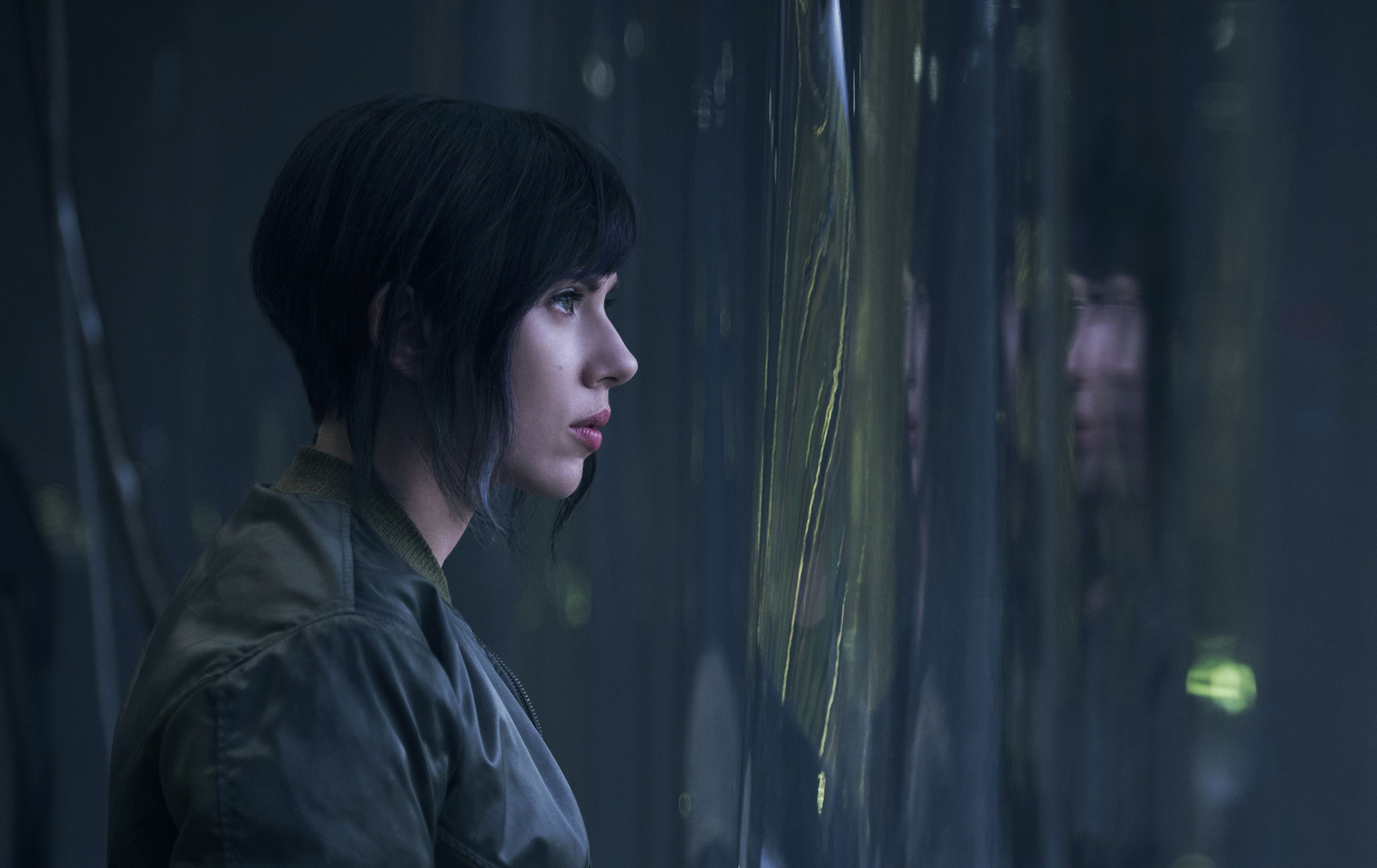 'Ghost in the Shell' Reportedly Tested CGI Equipment to Make its White Actors Appear Asian

HaydnSpurrell Paramount and Dreamwork's live-action adaptation of manga series Ghost in the Shell has been heavily criticised for the casting of Scarlett Johansson and others rather than remaining true to the source and casting Asian actors.
And, as reported by Screen Crush, the studios were concerned about the criticism enough to contemplate digitally altering its actors, in particular Johansson.
"According to multiple independent sources close to the project, Paramount and DreamWorks commissioned visual effects tests that would've altered Scarlett Johansson in post-production to 'shift her ethnicity' and make the Caucasian actress appear more Asian in the film," reports Screen Crush.
The report cites Lola VFX, a company that specialises in digital plastic surgery of actors, but after the tests "were developed and reviewed, the idea was rejected immediately."
Paramount admitted some truth to the story. "A test was done related to a specific scene for a background actor which was ultimately discarded," the official statement reads. "Absolutely no visual effects tests were conducted on Scarlett's character and we have no future plans to do so."
Screen Crush maintained their stance, and added "Our sources maintain Johansson's character was specifically the focus of these tests, though they were done without her participation or knowledge."
Rupert Sander is directing the film, which is set for U.S. release on March 31, 2017.
Source: Comicbook