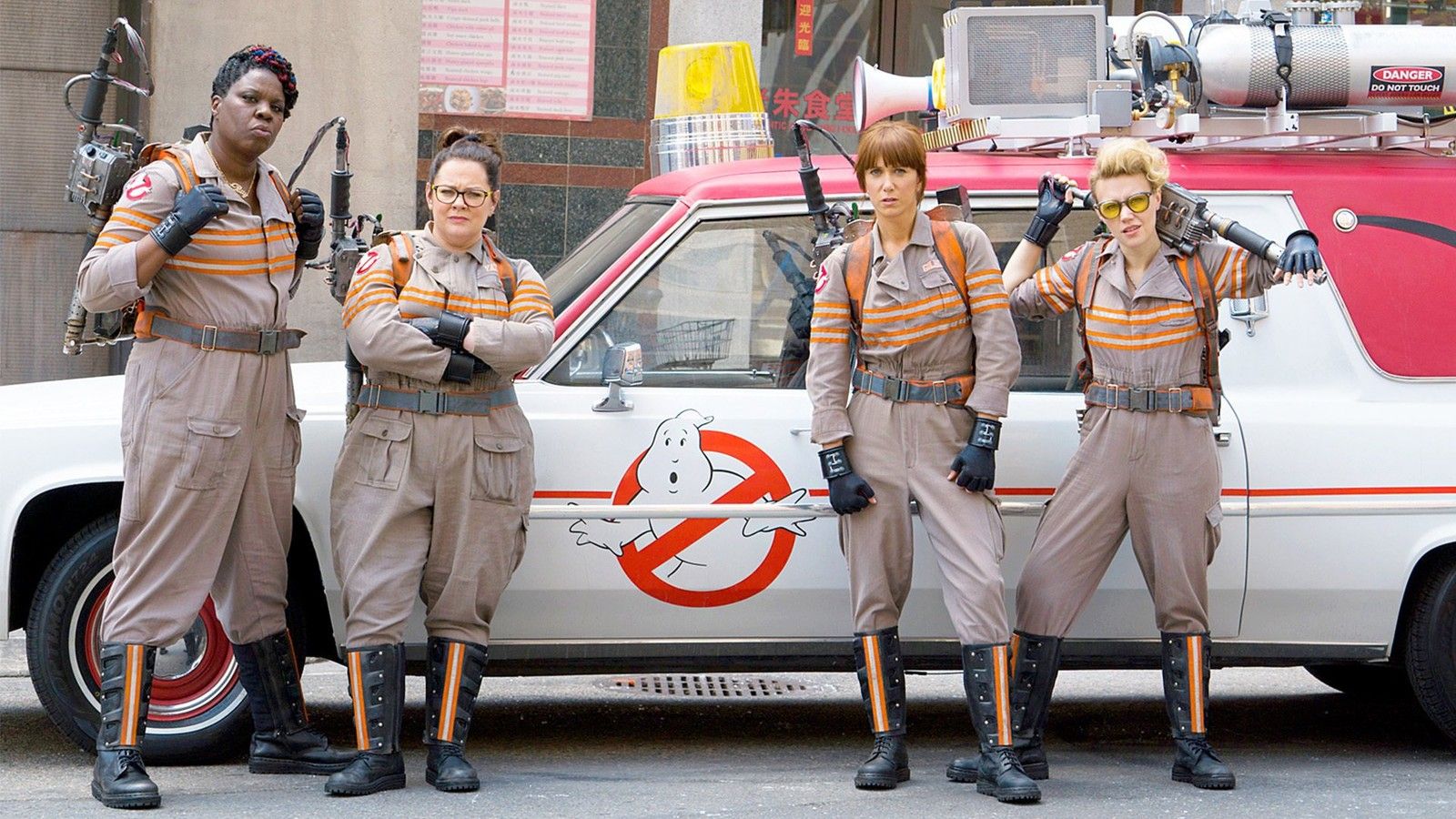 'Ghostbusters' Director Paul Feig Won't Be Rebooting Any More Classics
by HaydnSpurrell
Paul Feig's Ghostbusters reboot had one of the most difficult pre-release build-ups you're likely to see, with a storm of negativity surrounding the release. And now, Feig has made it clear that he's done with reboots.
When asked if he would be rebooting any other classic films, he said,
"No, no, no. No, I will not. This one was just too tempting because I knew we could do something with it that was exciting."
Despite all the initial criticism, Feig did point out that the reaction has been positive since release. "It's such a validation for the years of false controversy," Feig said. "Up until then it was me just dealing with a bunch of angry dudes.
"There's a whole generation of kids and young people who didn't have their own 'Ghostbusters,' who, to them, even though it's a great movie, it's an old movie.
"I don't know why all this was controversy leading up to this, because heroes are heroes," he said. "It doesn't matter what gender they are," he added.
Source: Variety

HaydnSpurrell in GhostbustersFollow
Writer for Cultjer. Justifying my love of film.