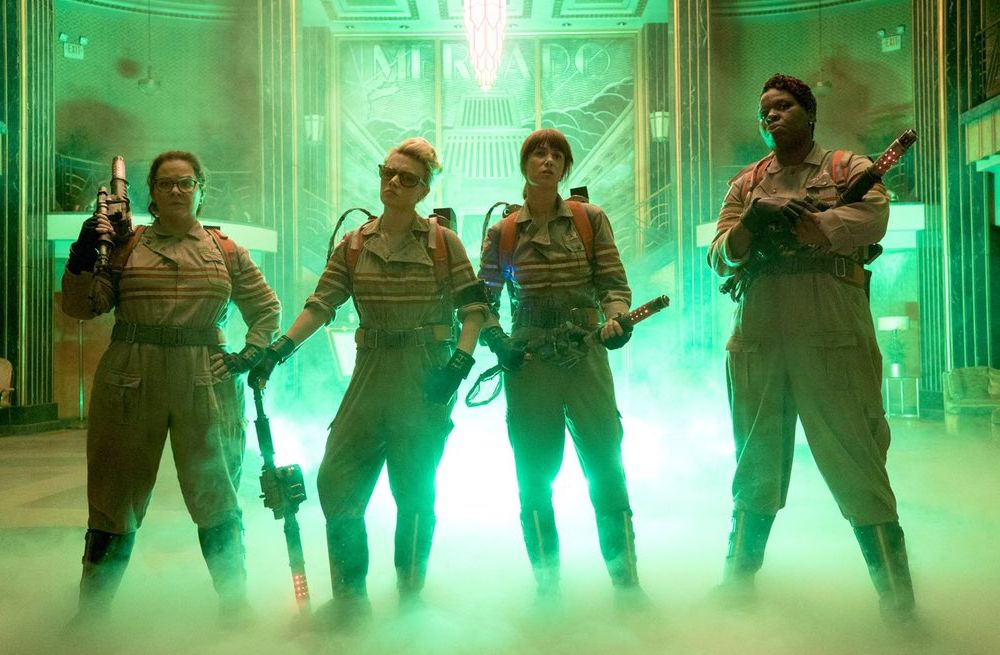 'Ghostbusters' Producers Tease a Long, Long Life for the Revitalised Franchise
by HaydnSpurrell
The new Ghostbusters film has been a topic of enormous scrutiny since its conception, and with early reviews in, they're fittingly mixed with just as much praise, it seems, as criticism.
Producer Amy Pascal has come forward, however, to promise fans that they'll love the film, and predicts that the new franchise will be "endless."
"I have waited for this moment for a year! It's going to be endless. People are going to love this movie so much that they're going to demand more and more," Amy Pascal told THR at the LA premiere.
Sony Pictures Chairman Tom Rothman said "What was going through my head this morning was, although I've been doing this for 30 years, I'm really a lucky guy because I was excited as hell."
Director Paul Feig had this to say regarding the premature criticism thrown at the film. We were under the gun before we even started writing the script. We didn't want to take any revenge on anybody, we just wanted to go, 'Look, we realize some people have problems with it, let's just have a little fun.' We're in comedy. We like to make fun of everything."
Source: Comicbook

HaydnSpurrell in GhostbustersFollow
Writer for Cultjer. Justifying my love of film.